EXTERIOR
INTERIOR
LIGHTS
PERFORMANCE
SUSPENSION
BRAKES
DRIVETRAIN
AUDIO
WHEELS
GARAGE
HKS Products
HKS Products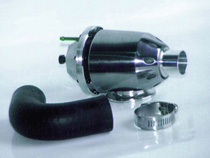 Fits: 10 Mazdaspeed 3
PART# 71002-AZ002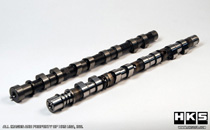 Fits: 99-02 Silvia S15
PART# 22002-AN035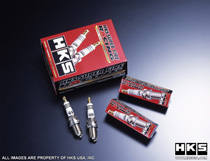 Fits: Mazda MZR Engine
PART# 50003-M35LF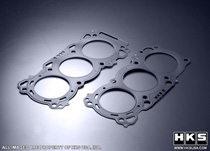 Fits: 99-02 Silvia S15
PART# 23001-AN001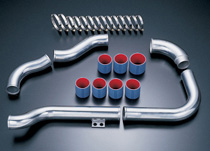 Fits: 93-96 RX-7 Turbo
PART# 1302-SZ001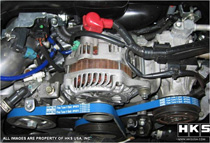 Fits: 90-95 Nissan Skyline GT-R
PART# 24996-AK010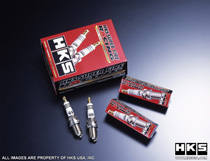 Fits: Mazda MZR Engine
PART# 50003-M40LF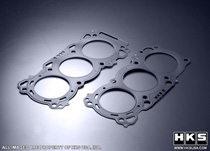 Fits: 99-02 Silvia S15
PART# 2301-RN039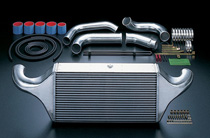 Fits: 03-05 Evolution 2.0 Turbo, 06 Evolution
PART# 13001-BM001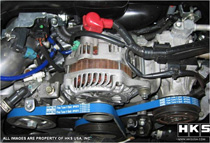 Fits: 95-03 Nissan Skyline GT-R
PART# 24996-AK011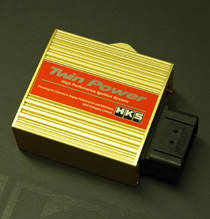 Fits: 86-96 RX-7 Turbo & Non-Turbo
PART# 43001-AK003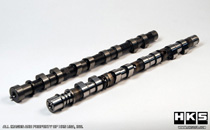 Fits: 03-06 Evolution
PART# 22002-AM012
Not able to find what you are looking for?

HKS SSQV 4 Super Sequential Blow Off Valve - GENUINE 71008-AK001
4" 100mm Mushroom HKS High Flow Washable Air Intake Filter JDM
Toyota : Supra Twin Turbo Hatchback 2-Door 1994 toyota supra hks twin turbo original top secret body kit 700 horse power
3''High HKS Super Power Air Filter Flow 80mm Intake Reloaded Cleaner Universal
HKS Cam Gear Cover 4G63 Mitsubishi Lancer evo eclipse DOHC DSM evolution engine
HKS makes some of the best performance parts in the world, and Andy's Auto Sport is proud to offer the full line of HKS' world-class parts for your vehicle. Whether you need more guts for your daily driver or to finally beat that guy you keep losing to at the Christmas tree, HKS high-performance products offer proven, reliable power increases. Check out HKS and its host of coilovers, gauges, intake filters and manifolds, exhausts, and turbos, superchargers, and other related forced induction components.
HKS has a long history of creating leading-edge products for Japanese vehicles, but many of its universal performance parts (such as intercoolers, gauges, and wastegates) are equally as at home on other makes from around the world. The company doesn't take any shortcuts when developing or producing its products, so rest assured that your money is well-spent with HKS. A little more spent on HKS parts now means you won't have to spend more later.
HKS was responsible for creating the world's first aftermarket turbo kit for cars way back in 1974, as well as introducing the world to the first mass-produced electronic turbo timers and boost controllers, so the company has been building Japanese high-performance street and racing parts for longer than you probably thought. With decades of experience under its belt, HKS continues to be on the forefront of forced induction, fuel management, and powertrain racing parts.
HKS Parts are made in Japan, and as anyone in the industry knows, the name HKS is synonymous with race quality.