EXTERIOR
INTERIOR
LIGHTS
PERFORMANCE
SUSPENSION
BRAKES
DRIVETRAIN
AUDIO
WHEELS
GARAGE
Unichip Products
Unichip Products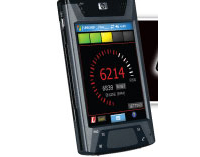 Fits: 05-06 Chrysler 300C 5.7L not SRT-8, 05-06 Dodge Magnum, 2006 Dodge Charger
PART# 1750051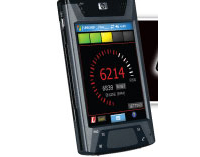 Fits: 05-06 Ford Mustang GT 4.6L
PART# 1850051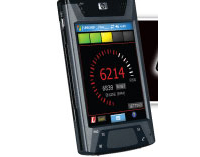 Fits: 96-05 Jeep TJ
PART# 2750021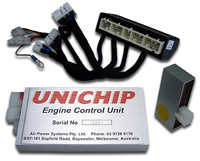 Fits: 05-06 Acura RSX Base
PART# 1420111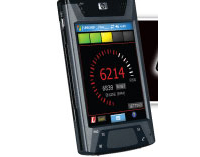 Fits: 05-06 Chevrolet Corvette 6.0L (LS2)
PART# 1950051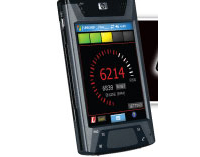 Fits: 99-04 Chevrolet Corvette 5.7L (LS1)
PART# 1950021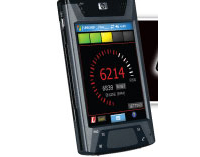 Fits: 2006 Jeep TJ 4.0L
PART# 2750031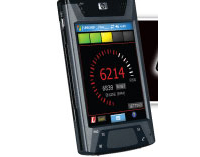 Fits: 02-06 MINI Cooper
PART# 1650021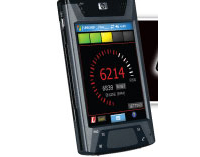 Fits: 01-02 Land Cruiser 4.7L TRD SC (9th Injector), 01-02 Lexus LX470 4.7L TRD SC (9th Injector), 01-02 Toyota Sequoia 4.7L TRD SC (9th Injector), 01-02 To ...
PART# 1050091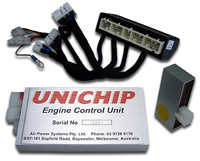 Fits: 00-01 Toyota Camry 3.4L TRD SC w/o 7th injector, 2001 Toyota Tacoma 3.4L TRD SC w/o 7th injector, 99-00 4Runner 3.4L TRD SC w/o 7th injector
PART# 1020105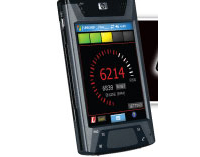 Fits: 2000 Toyota Tundra 4.7L TRD SC (9th Injector), 98-00 Land Cruiser 4.7L TRD SC (9th Injector), 98-00 Lexus LX470 4.7L TRD SC (9th Injector)
PART# 1050081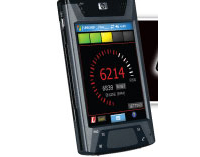 Fits: 99-01Ford Mustang SVT Cobra 4.6L
PART# 1850061
Not able to find what you are looking for?

Nissan 350z Unichip plug and play programmer
UNICHIP FOR SCION TC 2011+15
Scion FR-S Unichip With Flux2 and Harness.
If you are trying to find great tuning products from the folks at Unichip, then you have come to the right place. Unichip is a leader in the world of electronic and performance tuning components. Here at Andy's Auto Sport we are pleased to bring you the full selection of products from the vast Unichip catalog. With our great customer service you are guaranteed to get the right part for your application, and we can also help you with technical information such as detailed product specifications, wiring diagrams, dyno charts and installation instructions when they are available.
Tuning your vehicle is crucial to optimizing performance and efficiency whether you are driving on the road or the track. Unichip has developed a complete line of engine tuning and performance products that will help to give your motor the edge. Using computer modules to fine tune air/fuel ratios and ignition curves will give you more power where you need it and improve fuel economy to boot. In addition to tuning boxes they also offer a host of other complementary performance parts from intakes to exhaust. So if you really want to dial in your vehicle's performance look to Unichip.
Back in the day tuning meant swapping jets in your carburetor and changing the little springs inside your distributor. But since fuel injection has taken over the tuning game has switched to computer controlled engine management systems. The folks at Unichip recognized this change and over 15 years ago stepped up to fill in the gap. This is a company of true automotive enthusiasts with a huge knowledge base in both electrical and mechanical engineering. They have put the focus on making high-quality components and have even supplied a number of OEM manufacturers with Unichip products to sell right off the showroom floor. If you want a trusted name in tuning buy from Unichip.
Wouldn't it be nice to add some noticeable horsepower, torque, and improved fuel economy to your car, truck, or SUV by simply plugging something in? Unichip makes that possible with its plug-and-play programmers, and each one is specifically tuned for the make and model of your vehicle in order to get the most gains with the least amount of effort possible. Installation is as easy and plugging the unit into your factory ECU and harness - that's it! This is probably going to be the easiest horsepower you'll ever come across… An added benefit to this method of tuning is that the programmer can be removed just as quickly as it was installed, leaving absolutely no trace that it was ever in your ride.