EXTERIOR
INTERIOR
LIGHTS
PERFORMANCE
SUSPENSION
BRAKES
DRIVETRAIN
AUDIO
WHEELS
GARAGE
TurboXS Products
TurboXS Products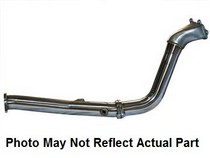 Fits: 2002-2005 Subaru WRX, 2004-2007 Subaru WRX STI, 2004-2008 Subaru Forester XT, 2006-2007 Subaru WRX
PART# WS02-DP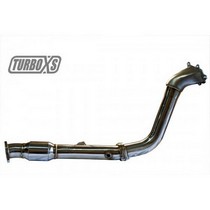 Fits: 2002-2005 Subaru WRX, 2004-2007 Subaru WRX STI, 2004-2008 Subaru Forester XT, 2006-2007 Subaru WRX
PART# WS02-DPC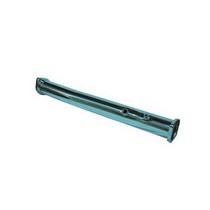 Fits: 2008-2011 Mitsubishi Lancer Ralliart
PART# LRA-RP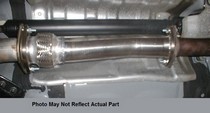 Fits: 2006-2007 Mazdaspeed 6
PART# MS6-RP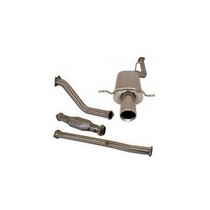 Fits: 2002-2005 Subaru WRX, 2004-2007 Subaru WRX STI, 2006-2007 Subaru WRX
PART# WS02-TBE-RP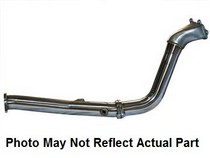 Fits: 2002-2005 Subaru WRX, 2004-2007 Subaru WRX STI, 2004-2008 Subaru Forester XT, 2006-2007 Subaru WRX
PART# WS02-MP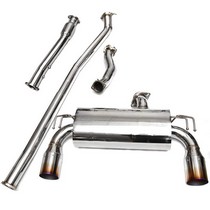 Fits: 2008-2011 Mitsubishi Lancer Ralliart
PART# LRA-TBE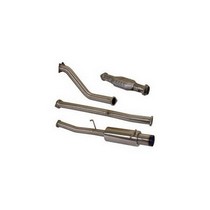 Fits: 2002-2005 Subaru WRX, 2004-2007 Subaru WRX STI, 2006-2007 Subaru WRX
PART# WS02-TBE-TI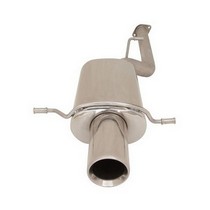 Fits: 2002-2005 Subaru WRX, 2004-2007 Subaru WRX STI, 2006-2007 Subaru WRX
PART# WS02-RMA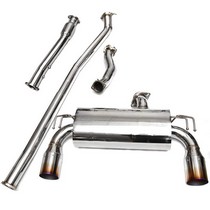 Fits: 2008-2011 Mitsubishi Lancer Ralliart
PART# LRA-TBE-RP
Fits: 1995-1999 Mitsubishi Eclipse, 4G63
PART# H-ECL-G2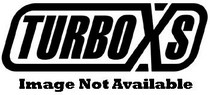 Fits: 2005-2009 Subaru Legacy GT MT, • 2008-2010 Subaru WRX 5 Door Hatch, • 2008-2010 Subaru WRX Sedan, • 2008-2012 Subaru WRX STI 5 Door Hatch, 2009-2012 S ...
PART# WS08-SBE-RP
Not able to find what you are looking for?

turboxs bc pro DTEC electronic boost controller
TURBOXS SML HYBRID BLOW OFF VALVE Genesis Veloster SRT-4 Global Shipping
TurboXS Universal Type H RFL Blow Off Valve BOV-H-RFL
TurboXS Authentic Turbo XS Blow Off Valve BOV Kit BOV-H-RFL Type H RFL
Turboxs RFL bov
Turbo XS is a well-known manufacturer of turbochargers and the related equipment for a variety of vehicles, namely sport compacts. Based out of Gaithersburg, Maryland, TurboXS has been known to make quality performance parts for the budget-conscious, turbocharged car-owner.

If there is a company that someone aspiring to add a little more performance to their car should check out, it is TurboXS. Their user-friendly products and emphasis on simplicity keep the buyer from feeling overwhelmed or confused; instead, they get a product that does exactly what it claims to do!