EXTERIOR
INTERIOR
LIGHTS
PERFORMANCE
SUSPENSION
BRAKES
DRIVETRAIN
AUDIO
WHEELS
GARAGE
Mugen Products
Shop Mugen Parts by Category
Mugen Products
Shop Mugen Parts by Category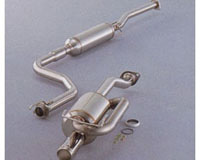 Fits: 97-01 Acura Integra Type-R
PART# 18000-XG9R-K5S0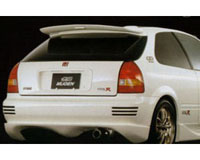 Fits: 96-98 Honda Civic EK 3DR
PART# 84112-XGER-K0S0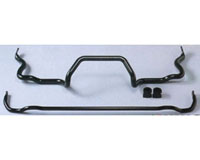 Fits: 94-01 Acura Integra DC2/DB8
PART# 52300-XH4-S0N0-B1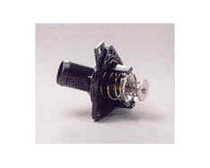 Fits: 04-05 Acura TSX
PART# 19301-XKB-0000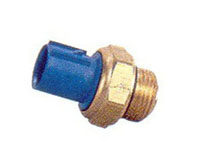 Fits: 92-01 Honda Prelude
PART# 37773-XGMR-0000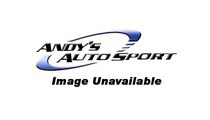 Fits: 97-01 Honda Prelude
PART# 19045-XGER-0000-B2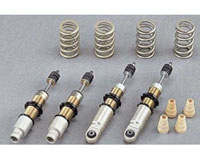 Fits: 97-01 Acura Integra Type-R
PART# 50000-XH4-K2N0-B1
Coilover Type: Full Coilover Systems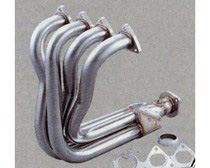 Fits: 97-01 Acura Integra JDM Type-R Gymkhana Spec
PART# 18100-XG9R-K2S0
Finish: Polished, Stainless Steel
Tube Grouping: 4-2-1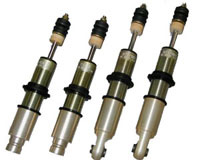 Fits: 97-01 Acura Integra
PART# 50000-XG9R-K0N0
Coilover Type: Full Coilover Systems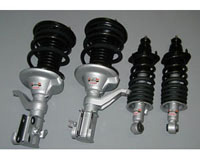 Fits: 02-05 Honda Civic EP3
PART# 50000-XK2-K0S0
Front Drop: 1.38"
Rear Drop: 1.38"
Color: Black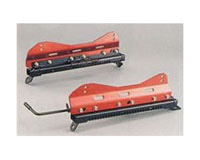 Fits: 00-05 Honda S2000
PART# 81200-XGS-K0S0-D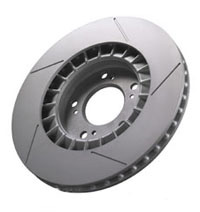 Fits: 97-01 Acura Integra Type-R, 99-00 Honda Civic JDM Type-R
PART# 43250-XGER-K0S0
Rotor Type: Vented
Position: Rear
If you are looking for high-performance products from Mugen, then you have reached the correct destination. Mugen is a legend in the import-performance world. Here at Andy's Auto Sport we are happy to bring you a full selection of parts from the extensive Mugen lineup. We have a great staff of customer service representatives who will do their best to ensure that you get the right product for your application, and that you get it in a timely manner. We can also offer technical advice including detailed product specifications, installation instructions, photos and dyno sheets when they are available.
Just because your car has a small displacement motor does not mean that it can't run with the big boys. The engineers at Mugen are experts in getting a lot from a little. They have spent countless hours doing research and development to bring you the most advance products to boost your vehicle's performance and completely transform the way it drives. Unlike some companies, Mugen is a true tuner in every aspect. They make a complete line of components that cover the entire car from engine performance to suspension and brakes. Why mix and match when you can get all the best parts from a single source?
Mugen has been in business since 1973 when they started building race engines for early Honda Civics and open-wheel formula cars. They have always had close ties to the Honda factory with a history of developing some of the best Honda racing and tuning parts ever made. While they cut their engineering chops on early small displacement motors they went on to develop much more sophisticated power plants including several competitive Formula One engines that proved their merit on the most famous circuits around the world. This same level of engineering is put into every Mugen component, so you can sleep soundly knowing you got your money's worth when you choose Mugen.
Mugen is the ultimate JDM brand. They are renowned for manufacturing tuning parts in Japan, and their name brand carries unquestioned reputation for product quality. Mugen is perhaps the most ubiquitous name of all the JDM manufacturers.