EXTERIOR
INTERIOR
LIGHTS
PERFORMANCE
SUSPENSION
BRAKES
DRIVETRAIN
AUDIO
WHEELS
GARAGE
MP Racing Products
Shop MP Racing Parts by Make
Shop MP Racing Parts by Category
Filter Your Results
Category

Price Range

MP Racing Products
Shop MP Racing Parts by Make
Shop MP Racing Parts by Category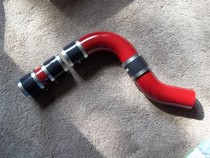 Fits: 97-00 Cutlass 3100, 97-03 Malibu 3100, 99-04 Alero 3400, 99-05 Grand Am 3400
PART# 99-728-3-TLB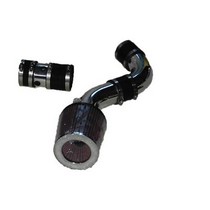 Fits: 97-00 Cutlass 3100, 97-03 Malibu 3100, 99-04 Alero 3400, 99-05 Grand Am 3400
PART# 99-728-3-FB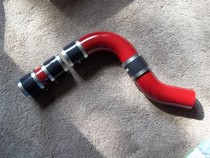 Fits: 97-00 Cutlass 3100, 97-03 Malibu 3100, 99-04 Alero 3400, 99-05 Grand Am 3400
PART# 99-728-1-MTR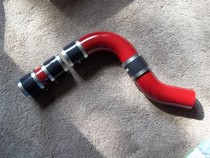 Fits: 97-00 Cutlass 3100, 97-03 Malibu 3100, 99-04 Alero 3400, 99-05 Grand Am 3400
PART# 99-728-3-TLV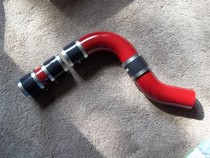 Fits: 97-00 Cutlass 3100, 97-03 Malibu 3100, 99-04 Alero 3400, 99-05 Grand Am 3400
PART# 99-728-2-TLV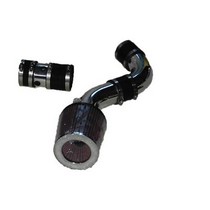 Fits: 97-00 Cutlass 3100, 97-03 Malibu 3100, 99-04 Alero 3400, 99-05 Grand Am 3400
PART# 99-728-3-BC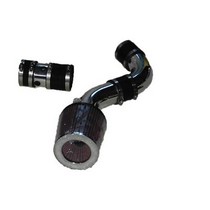 Fits: 97-00 Cutlass 3100, 97-03 Malibu 3100, 99-04 Alero 3400, 99-05 Grand Am 3400
PART# 99-728-2-FB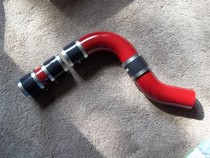 Fits: 97-00 Cutlass 3100, 97-03 Malibu 3100, 99-04 Alero 3400, 99-05 Grand Am 3400
PART# 99-728-1-MY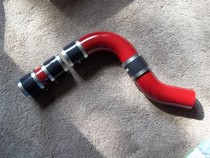 Fits: 97-00 Cutlass 3100, 97-03 Malibu 3100, 99-04 Alero 3400, 99-05 Grand Am 3400
PART# 99-728-1-CO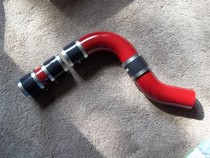 Fits: 97-00 Cutlass 3100, 97-03 Malibu 3100, 99-04 Alero 3400, 99-05 Grand Am 3400
PART# 99-728-2-TLR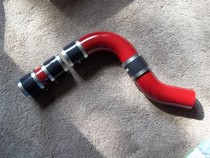 Fits: 97-00 Cutlass 3100, 97-03 Malibu 3100, 99-04 Alero 3400, 99-05 Grand Am 3400
PART# 99-728-1-TLB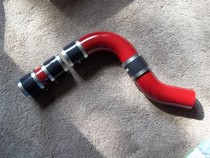 Fits: 97-00 Cutlass 3100, 97-03 Malibu 3100, 99-04 Alero 3400, 99-05 Grand Am 3400
PART# 99-728-2-MY
Are you looking for aftermarket performance parts from MP Racing? If the answer is yes, then you have come to the right place. Here at Andy's Auto Sport we are happy to provide our customers with the full lineup of replacement parts and performance items from the MP Racing catalogue. Our customer service agents are ready to help you find the right part for your application and can even provide you with technical specification, installation instructions and pictures when they are available.
There are many cars that are often overlooked in the performance aftermarket world. Does that mean you should not modify them? Absolutely not! At MP Racing they specialize in bringing you the best performance products for all vehicles including those that have a generally small aftermarket following. Focusing specifically on GM offerings including Chevrolet, Oldsmobile and Pontiac, they offer a massive catalogue with everything from detailing products to turbocharger kits. It is one stop shopping with MP Racing.
MP Racing is an enthusiast company. These are people who know about and own custom and performance cars and their sole purpose is to bring you great products at affordable prices. They know that some people have the urge to do things themselves and so they have embraced the DIY trend by offering components such as exhaust and intake parts that are designed to be built on the customer's own terms. They also offer pcm tuning services and great technical advice to help you get the most out of your ride. With fantastic customer service it is hard to go wrong with MP Racing.
The people at MP Racing know what it's like to not be able to find a proper selection of parts for your oddball ride, which is why they've taken it upon themselves to assemble a line of specialty parts and accessories which cater to those who prefer to travel a bit off the beaten path. MP Racing has done all the legwork to ensure that your off-the-wall ride is fitted with only the best aftermarket accessories.