EXTERIOR
INTERIOR
LIGHTS
PERFORMANCE
SUSPENSION
BRAKES
DRIVETRAIN
AUDIO
WHEELS
GARAGE
MagnaFlow Products
Filter Your Results
Category

MagnaFlow Products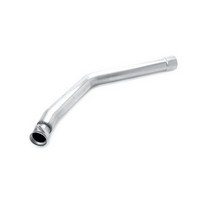 Fits: 2002 Dodge Ram 2500; 5.9, 6L, 1998 Dodge Ram 2500; 5.9, 6L, 2001 Dodge Ram 2500; 5.9, 6L, 1999 Dodge Ram 2500; 5.9, 6L, 2000 Dodge Ram 2500; 5.9, 6L
PART# 15450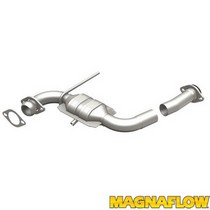 Fits: 1982 Mercury Capri
PART# 338362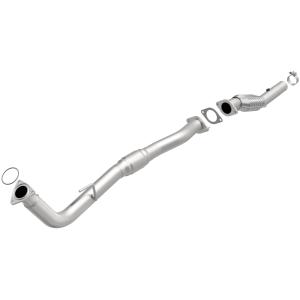 Fits: 2004 Chevrolet Silverado 1500, 2003 Chevrolet Silverado 1500, 2005 Chevrolet Silverado 1500, 2006 Chevrolet Silverado 1500
PART# 447275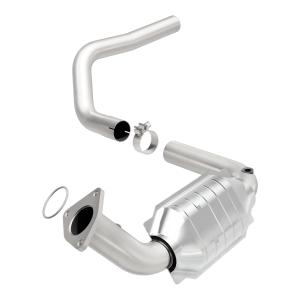 Fits: 2003 Hummer H2
PART# 45218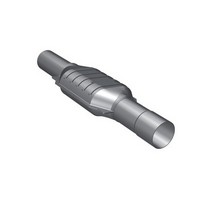 Fits: 1993 GMC C1500 Suburban, 1993 GMC Yukon, 1992 GMC Yukon, 1992 GMC C1500 Suburban
PART# 39488
Ca Legality: 50-State Legal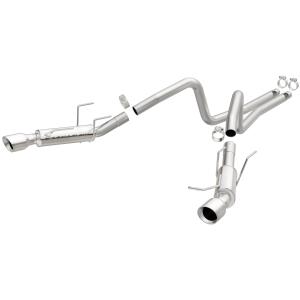 Fits: 2011 Ford Mustang; 3.7, 6V, 2012 Ford Mustang; 3.7, 6V
PART# 15592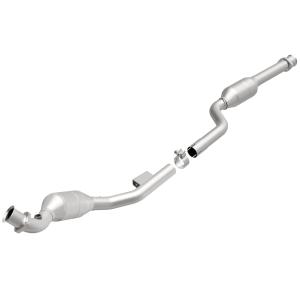 Fits: 1999 Mercedes-Benz E320 Base;3.2, 6V, 1998 Mercedes-Benz E320 Base;3.2, 6V, 2000 Mercedes-Benz E320 Base;3.2, 6V, 2002 Mercedes-Benz E320 Base;3.2, 6V ...
PART# 93288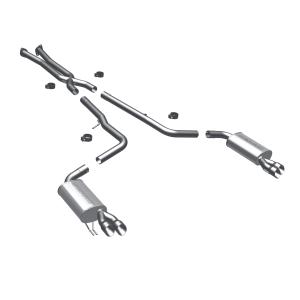 Fits: 2012 Hyundai Genesis 4.6; 4.6, 8V, 2011 Hyundai Genesis 4.6; 4.6, 8V, 2009 Hyundai Genesis 4.6; 4.6, 8V, 2010 Hyundai Genesis 4.6; 4.6, 8V
PART# 16497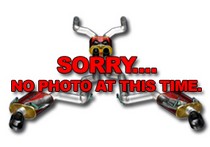 Fits: 1980 Jeep Wagoneer; 4.2, 6L, 1979 Jeep CJ5; 4.2, 6L, 1980 Jeep CJ5; 4.2, 6L, 1981 Jeep J10; 4.2, 6L, 1981 Jeep Wagoneer; 4.2, 6L, 1979 Jeep Wagoneer; ...
PART# 23055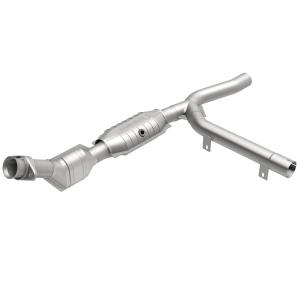 Fits: 2003 Ford F-150, 2002 Ford F-150, 2004 Ford F-150 Heritage
PART# 458032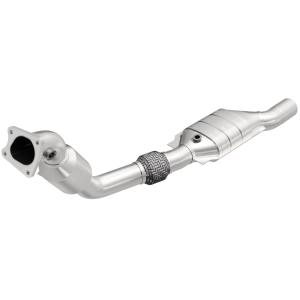 Fits: 2003 Audi RS6; 4.2, 8V
PART# 24501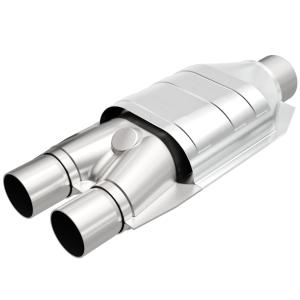 Fits: 1996 Toyota Supra, 1997 Toyota Supra
PART# 444007
Magnaflow is a premiere manufacturer of exhaust components and complete cat-back exhaust systems, so whether you want a ready-to-run exhaust or want to fabricate your own using a Magnaflow performance muffler, catalytic converter, custom tips, or even piping, Magnaflow is a great choice. Andy's Auto Sport carries Magnaflow's full line of exhaust products for your ride at a great price point. We're always updating our databases to reflect the latest Magnaflow products, so if you don't see your application listed, give us a call.
We don't know of anyone who has ever accused MagnaFlow of creating an inferior product, and we think you'll love the company's attention to detail. Whether you're buying a muffler, catalytic converter, or a complete cat-back exhaust system, we know you'll be impressed with Magnaflow quality and sound.
All Magnaflow are manufactured in the United States, offering quality control that many other companies simply can't touch. Furthermore, all Magnaflow products are thoroughly tested and dyno-tuned during prototyping to ensure that they will offer power gains over a stock exhaust. Simply put, Magnaflow doesn't make exhausts that don't make horsepower, so they're a sure bet when it's time to upgrade your exhaust.
MagnaFlow's Polished T-304 Stainless Steel Tips will last 5 times longer than chrome tips. These super tough tips will continue to shine for years to come with a lifetime warranty against defects.

MagnaFlow stakes their 25 years of experience and reputation on each and every one of their products. Each new product they develop is personally evaluated by the President of the company and tested by their team of designers and engineers, then field tested to ensure that these products meet their stringent quality and performance standards.

Mario Andretti has joined the Magnaflow team and now stands with them in supporting our conviction that MagnaFlow Performance Exhaust stands alone as a leader in the exhaust business.

In May, 2000, MagnaFlow Performance Exhaust was awarded the ISO-9001 certificate. ISO-9001 is an international quality standard created by the International Organization for Standardization to define quality management and manufacturing systems. It has 20 specific design, material, and process requirements that help MagnaFlow ensure customer satisfaction with their products and services. ISO-9001 certified companies are re-audited every six months to ensure that quality standards are maintained.