EXTERIOR
INTERIOR
LIGHTS
PERFORMANCE
SUSPENSION
BRAKES
DRIVETRAIN
AUDIO
WHEELS
GARAGE
Jet Products
Shop Jet Parts by Category
Filter Your Results
Category

Jet Products
Shop Jet Parts by Category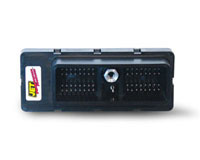 Fits: 85 Chevrolet Camaro 305 H.O. Manual Transmission
PART# 18514S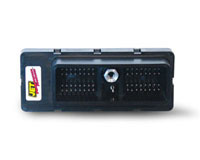 Fits: 85 Pontiac Fiero 2.8L MFI Automatic Transmission
PART# 18502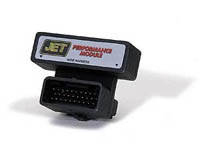 Fits: 92 Dodge Dakota 3.9L Automatic Transmission
PART# 99201S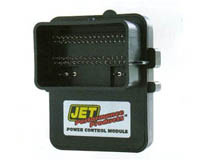 Fits: 95 Ford Mustang 5.0L H.O. Manual Transmission
PART# 79508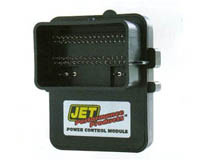 Fits: 98 Ford Mustang Cobra 4.6L 4V Manual Transmission
PART# 79810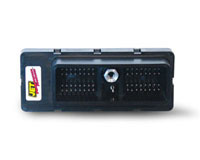 Fits: 87 Chevrolet Camaro 305 H.O. Automatic Transmission
PART# 18702S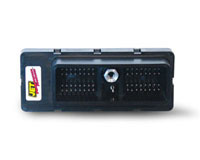 Fits: 03 Chevrolet Blazer 2.2L CPI Automatic Transmission and Manual Transmission, 03 Chevrolet S10 2.2L CPI Automatic Transmission and Manual Transmission
PART# 20302S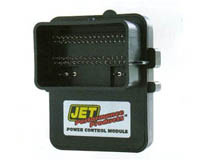 Fits: 02 Ford Mustang GT 4.6L 2V Automatic Transmission
PART# 70207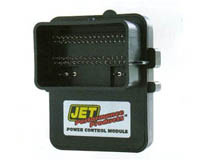 Fits: 93 Ford Taurus SHO 3.2L Automatic Transmission
PART# 79304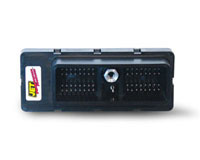 Fits: 91 Chevrolet Corvette 350 TPI Manual Transmission
PART# 19116S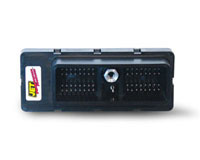 Fits: 91 Chevrolet Camaro 305 TPI Automatic Transmission
PART# 19112S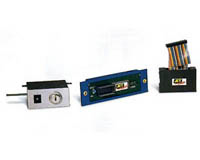 Fits: 90 Chevrolet Blazer 350 TBI Manual Transmission 4-spd
PART# 290076P
JET Performance is very well-known for its performance chips and programmers, but some people may be surprised to find out that JET has been building performance carburetors, throttle body spacers, mass air flow sensors, underdrive pulleys, speedometer calibrators, transmission components, and many other performance parts for many years. So, no matter what you drive, JET has something for you, and Andy's Auto Sport has it at the best price you'll find.
JET Performance is a manufacturer of high-quality tuning products for carbureted and fuel-injected vehicles, with extensive experience in street and race performance modifications. If you're no longer happy with how your vehicle responds to your right foot, we feel it's worth the time to take a look at JET Performance for your next round of modifications.
Most JET Performance Modules (and all JET chips) are 50-state emissions legal, meaning that you don't have to worry that you're doing anything shady or illegal when you're using JET Performance Products. And, since JET Performance chips and programmers optimize they way your vehicle runs and performs, there are no adverse effects to your engine as there could potentially be with other power adders.
The Jet Power Control Unit allows spark advance as well as recalibrating the fuel maps for optimum horsepower.

Jet Performance Products is a proven leader in automotive tuning technology. Their background in tuning started with Jones Performance Fuel Systems over 40 years ago. Their Fuel Systems Division has given them the opportunity to tune everything from NHRA drag race cars, off-road race trucks and Sprint Cup cars. This experience has been the basis for the Jet line of performance tuning products for street applications. JET's engineering staff is unsurpassed and considered to be the best tuners in the industry.

Constant changes in computer technology of today's cars and trucks demand that the JET engineering staff be the best. Automotive computer systems progress daily, just like every form of technology, so Jet are dedicated to providing the customer with the latest in performance tuning technology possible. Extensive research and development, dyno testing and constant fine tuning ensures the most power from each part Jet makes.

JET's quickly growing staff of professional engineers and a highly dedicated team of performance enthusiasts run their everyday operations. Their ability to produce the best tuning in the industry gets you the end results that you want . . . MORE POWER!