EXTERIOR
INTERIOR
LIGHTS
PERFORMANCE
SUSPENSION
BRAKES
DRIVETRAIN
AUDIO
WHEELS
GARAGE
HKS Products
Shop HKS Parts by Category
HKS Products
Shop HKS Parts by Category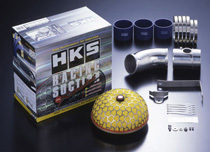 Fits: 07-10 Mazdaspeed 3
PART# 70020-BZ002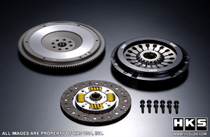 Fits: 02-06 Impreza WRX
PART# 26010-AF002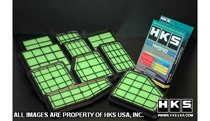 Fits: 86-96 RX-7
PART# 70017-AZ002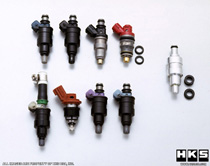 Fits: 03-08 350Z, 03-08 G35, 09-10 G37
PART# 14002-AN001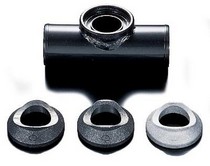 Fits: 08-10 Impreza WRX STi
PART# 71002-AF002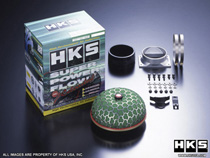 Fits: 99-02 Silvia S15 Turbo
PART# 70019-AN019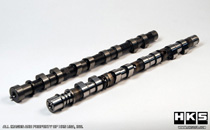 Fits: 99-02 Silvia S15
PART# 22002-AN030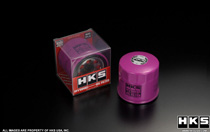 Fits: 00-09 S2000, 01-10 Civic, 02-06 RSX, 02-09 Impreza WRX / WRX STi, 03-06 Evolution, 03-07 G35, 03-08 350z, 03-08 FX35, 04-10 RX-8, 05-10 Legacy Turbo, ...
PART# 52009-AK001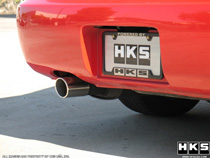 Fits: 89-94 240SX
PART# 31013-BN002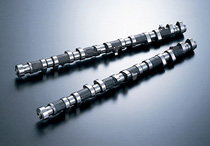 Fits: 89-94 Laser RS Turbo (4G63BT), 89-99 Eclipse GST / GST Spyder / GSX Turbo (4G63BT), 89-99 Talon TSi Turbo (4G63BT), 90-93 Galant VR-4 Turbo (4G63BT)
PART# 2202-RM004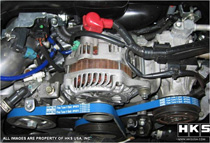 Fits: 89-94 Nissan Skyline, 90-95 Nissan Skyline GT-R
PART# 24996-AK009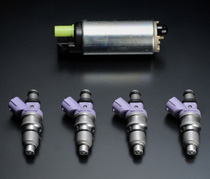 Fits: 08-10 Impreza WRX STi
PART# 14007-AF001
HKS makes some of the best performance parts in the world, and Andy's Auto Sport is proud to offer the full line of HKS' world-class parts for your vehicle. Whether you need more guts for your daily driver or to finally beat that guy you keep losing to at the Christmas tree, HKS high-performance products offer proven, reliable power increases. Check out HKS and its host of coilovers, gauges, intake filters and manifolds, exhausts, and turbos, superchargers, and other related forced induction components.
HKS has a long history of creating leading-edge products for Japanese vehicles, but many of its universal performance parts (such as intercoolers, gauges, and wastegates) are equally as at home on other makes from around the world. The company doesn't take any shortcuts when developing or producing its products, so rest assured that your money is well-spent with HKS. A little more spent on HKS parts now means you won't have to spend more later.
HKS was responsible for creating the world's first aftermarket turbo kit for cars way back in 1974, as well as introducing the world to the first mass-produced electronic turbo timers and boost controllers, so the company has been building Japanese high-performance street and racing parts for longer than you probably thought. With decades of experience under its belt, HKS continues to be on the forefront of forced induction, fuel management, and powertrain racing parts.
HKS Parts are made in Japan, and as anyone in the industry knows, the name HKS is synonymous with race quality.