EXTERIOR
INTERIOR
LIGHTS
PERFORMANCE
SUSPENSION
BRAKES
DRIVETRAIN
AUDIO
WHEELS
GARAGE
H&R Products
Shop H&R Parts by Category
Filter Your Results
Category

H&R Products
Shop H&R Parts by Category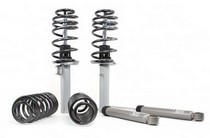 Fits: 1985-1992 Volkswagen Golf II 8V, 1985-1992 Volkswagen Jetta II 8V
PART# 31015T-1
Coilover Type: Full Coilover Systems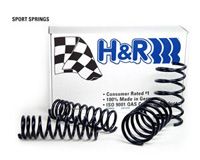 Fits: 1994-12/31/95 Mercedez C280 / C36
PART# 29927-2
Front Drop: 1.25"
Rear Drop: 1.25"
Color: Purple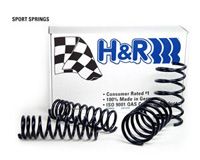 Fits: 00-07 Volvo V70 Wagon
PART# 29452-2
Front Drop: 1.3"
Rear Drop: 1"
Color: Purple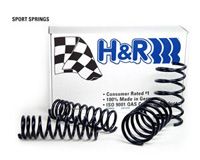 Fits: 85-92 Volkswagen Golf II 8V, 85-92 Volkswagen Jetta II 8V
PART# 54711
Front Drop: 1.3"
Rear Drop: 1.25"
Color: Purple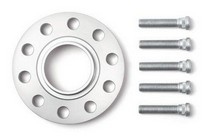 Fits: 1989-1994 Mitsubishi Galant VR4 AWD, 16V, 1997-2004 Volvo S40 , 1999-2003 Mitsubishi Galant 6CYL, 2000-2004 Volvo V40 Type V
PART# 40646715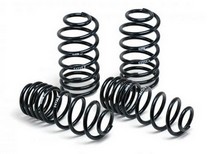 Fits: 2000-2003 Audi S4 Avant AWD
PART# 29477-2
Front Drop: 1.4"
Rear Drop: 1.3"
Color: Purple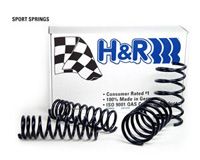 Fits: 1994-12/31/95 Mercedez C280
PART# 29927-1
Front Drop: 1.4"
Rear Drop: 1.3"
Color: Purple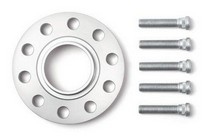 Fits: 1986-1989 Toyota Celica Type T16, 1986-1991 Toyota Camry , 1990-1999 Toyota Celica Type T20, 2000-2005 Toyota Celica Type T23
PART# 2025541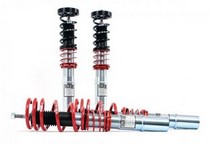 Fits: 2007-2010 Audi S6 Sedan, AWD, V10
PART# 29201-3
Coilover Type: Full Coilover Systems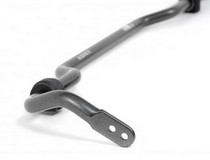 Fits: 2000-2003 BMW Z8 E52
PART# 71380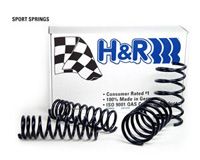 Fits: 96-01 Audi A4 4 Cylinder 2WD
PART# 29989-1
Front Drop: 1.3"
Rear Drop: 1.3"
Color: Purple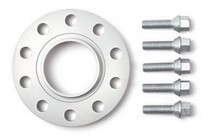 Fits: 1980-1993 Volkswagen Vanagon Type T2 2WD
PART# 40556651
Andy's Auto Sport is proud to carry H&R Springs and its full line of sport suspension products, including its OE Sport springs, Sport springs, Super Sport springs, and Race springs. H&R also manufactures performance-matched shock/spring Cup Kits, coil-over kits, coil-over springs, sway bars, its famous Trak+ wheel spacers and camber kits, and other miscellaneous suspension components.
H&R is one of those brands that has an almost cult-like following. Much like there are people who will only buy Coke or Mercedes, there are those who will only buy H&R suspension products or wheel spacers for their vehicles. While we generally love to test out different brands, there's something to be said for a company that has so many diehard customers. H&R's quality is essentially unsurpassed, and people know it.
H&R was named after its founders, Werner Heine and Heinz Remmen, who sought to improve vehicles' looks and performance by creating high-performance suspension products. H&R now manufactures many different types of suspension parts for various makes and models of vehicles available here in the United States and abroad, all of which have a couple of things in common: they improve how your ride looks, as well as how it handles.
H&R is one of the best known names in suspension. From your race car to your street car, H&R will go beyond your expectations.

Since the late 1970s, H&R has been manufacturing the highest quality premium suspension components available. Proven quality and true performance can only be obtained through precise, in-house design, innovative technology and superior attention to detail. These standards define the H&R esteemed automotive heritage and allow them to produce performance street suspension applications that unleash a vehicle's superior handling and ride potential.

Co-founders Mr. H and Mr. R, with their vast automotive engineering skills, extensive driving experience and first-hand suspension expertise, introduced the original aftermarket performance springs to the European market, immediately establishing H&R as the one-and-only automotive authority in suspension technology for driving enthusiasts and professionals worldwide.

H&R is all about quality. From the finest materials to their design specific applications and state-of-the-art manufacturing processes, H&R defines quality excellence.