EXTERIOR
INTERIOR
LIGHTS
PERFORMANCE
SUSPENSION
BRAKES
DRIVETRAIN
AUDIO
WHEELS
GARAGE
CX Racing Products
Shop CX Racing Parts by Make
Shop CX Racing Parts by Category
CX Racing Products
Shop CX Racing Parts by Make
Shop CX Racing Parts by Category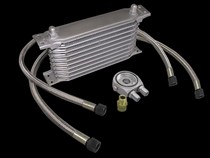 Fits: 00-05 Mitsubishi Eclipse, 2004+ Mitsubishi Galant, 2006+ Mitsubishi Eclipse, 89-93 Mitsubishi Galant, 90-94 Mitsubishi Eclipse, 94-98 Mitsubishi Galan ...
PART# OC-210-10-AN8-SW2-SS_SS-60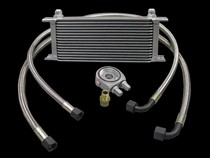 Fits: 01-03 Honda Civic, 03-07 Honda Accord, 04-05 Honda Civic, 2008+ Honda Accord, 82-85 Honda Accord, 86-89 Honda Accord, 88-91 Honda Civic, 90-93 Honda A ...
PART# OC-248-16-AN8-SW2-S90_S90-48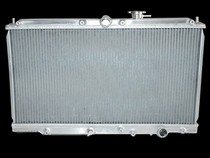 Fits: 97-01 Honda Prelude
PART# RAD-PRELUDE9701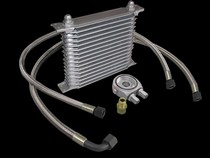 Fits: 03-08 Nissan 350z, 2009+ Nissan 350z, 84-88 Nissan 200SX, 84-89 Nissan 300zx, 89-94 Nissan 240sx S13, 90-96 Nissan 300zx, 95-98 Nissan 200SX, 95-98 Ni ...
PART# OC-210-16-AN8-SW2-SS_S90-60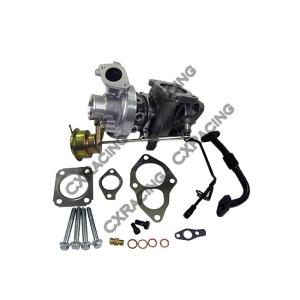 Fits: 89-94 Eagle Talon, 89-94 Mitsubishi Eclipse, 89-94 Plymouth Laser
PART# TRB-TD05-16G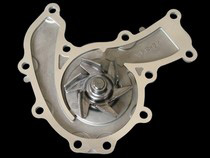 Fits: 93-97 Isuzu Rodeo LS/S V6 Cyl 3.2L, 94-97 Honda Passport EX/LX V6 Cyl 3.2L, 96-97 Acura SLX Base/Premium
PART# WP-WIS34A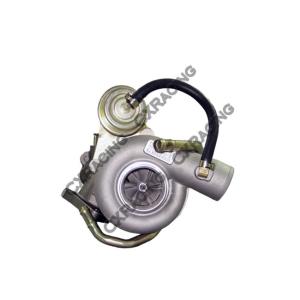 Fits: 02-03 Subaru Impreza WRX, 04-05 Subaru Impreza WRX, 06-07 Subaru Impreza WRX
PART# TRB-TD05-WRX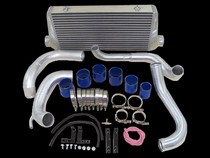 Fits: 89-94 Nissan 240SX Silvia S13 SR20DET
PART# KIT015-IC0022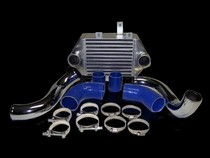 Fits: 91-95 Toyota MR2 2nd Gen SW20 3S-GTE
PART# KIT008-IC0043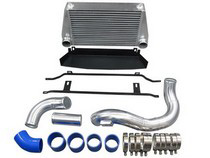 Fits: 2011+ BMW 335i E90/E91/E92 N55 TwinPower Turbo, 2011+ BMW 335is E90/E91/E92 N55 TwinPower Turbo
PART# KIT-N55-E9-IC0047-E9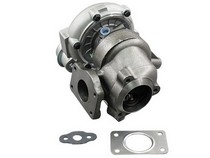 Fits: 00-02 Saab 9-3 (B205L/B205E), 1999 Saab 9-5 (B205E/B235E)
PART# TRB-GT17-452204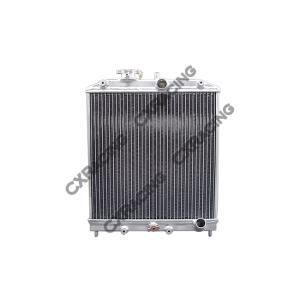 Fits: 92-95 Honda Civic D15/D16, 92-97 Honda Del Sol D15/D16, 96-00 Honda Civic D15/D16
PART# RAD-CIVIC9200
CX Racing is a turbo-oriented performance brand based out of Los Angeles, California. Their focus on bolt-on turbo kits and accessories have made them a big hit amongst the tuner crowd lately, but they aren't limited to only forced induction. CX Racing addresses the entire performance package, including their own lines of coilovers, big brakes, suspension components and engine internals.

CX Racing sponsors some of the biggest names in the Formula D season this year. Any company which has active involvement in professional motorsports clearly knows what they are doing. However, CX Racing is one of the primary sponsors of 2012 Formula D champion, Daigo Saito, which shows their dedication to producing high-quality parts that can withstand the abuses of competitive drifting.

With an emphasis on easy, stress-free installation, CX Racing provides an extremely comprehensive installation guide for every product they make. Their dedication to customer service is stellar and it can be seen just by the amount of detail they put into their extremely informative websites.