Welcome to the American Racing Wheels Parts Center at Andy's Auto Sport!
If you love Rock ?N? Roll, burning rubber, and cruising down the boulevard, there?s probably not much that we could tell you about American Racing that you don?t already know. One of the undisputed leaders of the hot rod aftermarket, American Racing has been manufacturing performance wheels for more than half a century and shows no signs of slowing down, as the company introduces new models every year. When you want the latest styles, or even something retro, American Racing is the brand to buy, and Andy?s Auto Sport is where to buy it.
» NEWS



If you want to find an Andy's coupon code to use to buy your American Racing Wheels product, then go to
our Facebook page
and click the "Like" button at the top!
» WHY TO BUY?



To roll with American Racing wheels is to become one with a long tradition of American performance, but the best part is that you don?t have to pay a premium to join the party. As awesome as they are, American Racing wheels are just as affordable as ever, making them a great option for just about anyone. American Racing wheels are made of high quality materials with the latest technology, in many sizes and fitments for just about any vehicle, and are a favorite brand here at Andy?s Auto Sport.
» DID YOU KNOW?



American Racing is responsible for some of the most recognizable wheels in the automotive culture. The company?s Torq Thrust wheels are an icon of hot-rodding, while its Vector wheels were repeatedly abused on The Dukes of Hazzard, with only one reported failure after years of stunts and those ridiculously awesome jump scenes. With such a long and illustrious history, there are few wheel companies that can compare to American Racing.
» POPULAR STYLES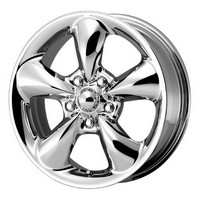 American Racing Wheels Aero Chrome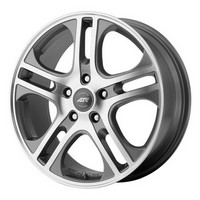 American Racing Wheels Axl Anthracite W/Machined Face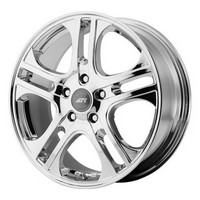 American Racing Wheels Axl Chrome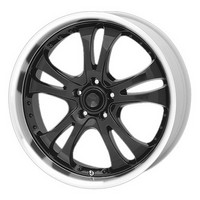 American Racing Wheels Casino Gloss Blk W/ Mach. Lip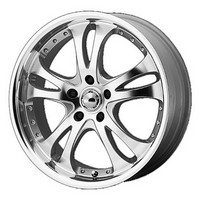 American Racing Wheels Casino Silver W/Machined Face And Lip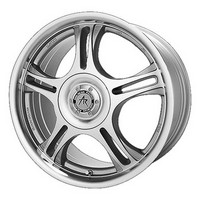 American Racing Wheels Estrella Machined With Clear Coat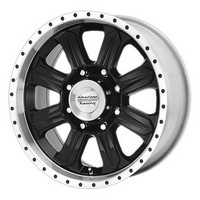 American Racing Wheels Fuel Gloss Blk W/ Mach. Lip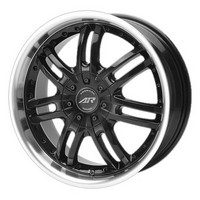 American Racing Wheels Haze Gloss Blk W/ Mach. Lip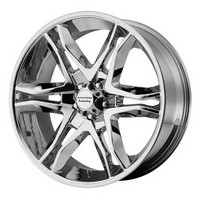 American Racing Wheels Mainline Chrome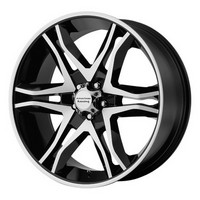 American Racing Wheels Mainline Gloss Black Machined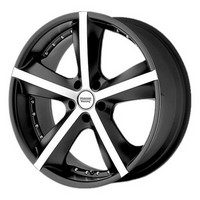 American Racing Wheels Phantom Matte Black Machined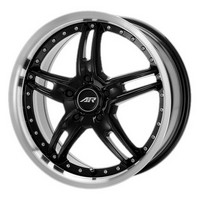 American Racing Wheels Santa Cruz Gloss Blk W/ Mach. Lip
» SITE CENTERS



» LINKS



» POWERED BY