EXTERIOR
INTERIOR
LIGHTS
PERFORMANCE
SUSPENSION
BRAKES
DRIVETRAIN
AUDIO
WHEELS
GARAGE
ATP Products
ATP Products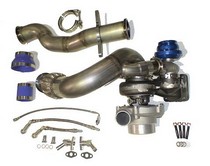 Fits: Mitsubishi EVO8 Stage 3 (Fits all EVO 6.5 through EVO9) Version 2
PART# ATP-VEVO-005-3040plh82bkwrdsc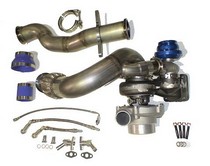 Fits: Mitsubishi EVO8 Stage 3 (Fits all EVO 6.5 through EVO9) Version 2
PART# ATP-VEVO-005-3040plh82plwrdsc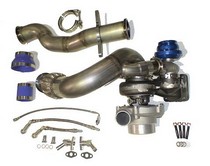 Fits: Mitsubishi EVO8 Stage 3 (Fits all EVO 6.5 through EVO9) Version 2
PART# ATP-VEVO-004-ASM63slwrdsc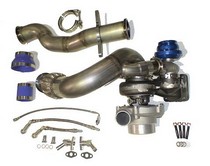 Fits: Mitsubishi EVO8 Stage 3 (Fits all EVO 6.5 through EVO9) Version 2
PART# ATP-VEVO-005-82rdwrdsc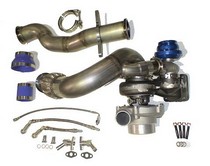 Fits: Mitsubishi EVO8 Stage 3 (Fits all EVO 6.5 through EVO9) Version 2
PART# ATP-VEVO-005-plh63plwv2ardsc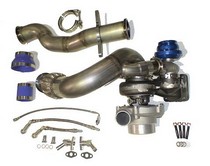 Fits: Mitsubishi EVO8 Stage 3 (Fits all EVO 6.5 through EVO9) Version 2
PART# ATP-VEVO-005-3040plhslwbksc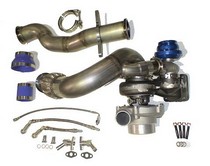 Fits: Mitsubishi EVO8 Stage 3 (Fits all EVO 6.5 through EVO9) Version 2
PART# ATP-VEVO-004-ASM63rdwrdsc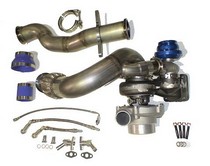 Fits: Mitsubishi EVO8 Stage 3 (Fits all EVO 6.5 through EVO9) Version 2
PART# ATP-VEVO-005-82buwrdsc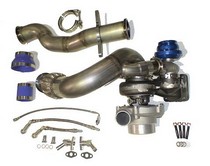 Fits: Mitsubishi EVO8 Stage 3 (Fits all EVO 6.5 through EVO9) Version 2
PART# ATP-VEVO-005-304082slwbksc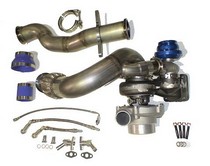 Fits: Mitsubishi EVO8 Stage 3 (Fits all EVO 6.5 through EVO9) Version 2
PART# ATP-VEVO-005-3040plhrdwbksc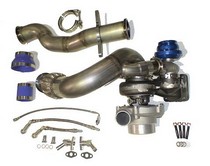 Fits: Mitsubishi EVO8 Stage 3 (Fits all EVO 6.5 through EVO9) Version 2
PART# ATP-VEVO-005-3040plh63bkwbksc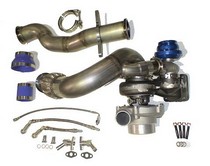 Fits: Mitsubishi EVO8 Stage 3 (Fits all EVO 6.5 through EVO9) Version 2
PART# ATP-VEVO-004-ASM63buwrdsc
Not able to find what you are looking for?

**NO CREDIT CHECK FINANCING** 4 New LT285/75R16 Cooper Discoverer ATP LR E
Speedometer Cable Lower/Upper ATP Y-802
2004 Polaris Sportsman 500 HO, ATP,EBS,VERSA TRACK 4X4,391 mil of total use,
NEW FITS POLARIS Big Boss Magnum Ranger ATP PRO STARTER 500
Autotrust Platinum Wheel Bearing Hub Assembly WREPG283715ATP
ATP Turbo, based out of Hayward, California, covers nearly every forced-induction platform out there.ATP produces high-quality products for specific needs with their high-tech milling and machining equipment. In addition, ATP uses industry-leading machining processes to develop their products in a short period of time.