EXTERIOR
INTERIOR
LIGHTS
PERFORMANCE
SUSPENSION
BRAKES
DRIVETRAIN
AUDIO
WHEELS
GARAGE
ATP Products
ATP Products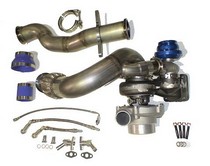 Fits: Mitsubishi EVO8 Stage 3 (Fits all EVO 6.5 through EVO9) Version 2
PART# ATP-VEVO-005-3040plhbkwrdsc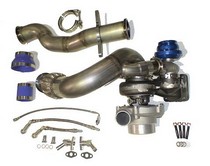 Fits: Mitsubishi EVO8 Stage 3 (Fits all EVO 6.5 through EVO9) Version 2
PART# ATP-VEVO-005-3040plhplwrdsc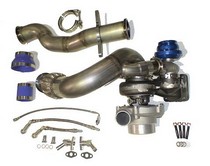 Fits: Mitsubishi EVO8 Stage 3 (Fits all EVO 6.5 through EVO9) Version 2
PART# ATP-VEVO-004-82plwv2abusc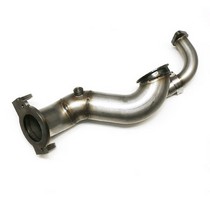 Fits: Scion tC
PART# ATP-STC-004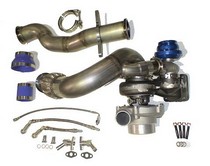 Fits: Mitsubishi EVO8 Stage 3 (Fits all EVO 6.5 through EVO9) Version 2
PART# ATP-VEVO-005-bkwrdsc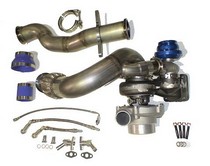 Fits: Mitsubishi EVO8 Stage 3 (Fits all EVO 6.5 through EVO9) Version 2
PART# ATP-VEVO-005-3040slwbksc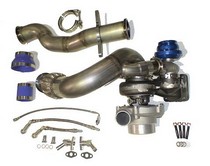 Fits: Mitsubishi EVO8 Stage 3 (Fits all EVO 6.5 through EVO9) Version 2
PART# ATP-VEVO-005-3040plh63slwbksc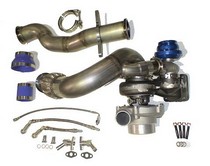 Fits: Mitsubishi EVO8 Stage 3 (Fits all EVO 6.5 through EVO9) Version 2
PART# ATP-VEVO-004-82slwv2ardsc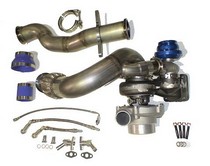 Fits: Mitsubishi EVO8 Stage 3 (Fits all EVO 6.5 through EVO9) Version 2
PART# ATP-VEVO-005-plwrdsc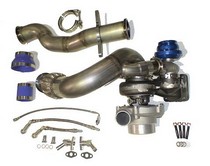 Fits: Mitsubishi EVO8 Stage 3 (Fits all EVO 6.5 through EVO9) Version 2
PART# ATP-VEVO-005-3040rdwbksc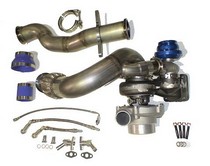 Fits: Mitsubishi EVO8 Stage 3 (Fits all EVO 6.5 through EVO9) Version 2
PART# ATP-VEVO-005-3040plh63rdwbksc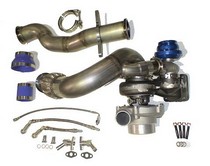 Fits: Mitsubishi EVO8 Stage 3 (Fits all EVO 6.5 through EVO9) Version 2
PART# ATP-VEVO-005-304082bkwv2abksc
Not able to find what you are looking for?

ATP Z-114 Flexplate 153-Tooth Steel For Chevrolet, Buick, Pontiac, GMC
ATP TK-3 Auto Trans Shift Kit
ATP Z-120 Flexplate For Pontiac, Oldsmobile, Chevrolet, Cadillac and Buick
ATP CLUTCH FORK ZA 125 NOS
ATP B-121 Automatic Transmission Filter Kit For Toyota And Geo
ATP Turbo, based out of Hayward, California, covers nearly every forced-induction platform out there.ATP produces high-quality products for specific needs with their high-tech milling and machining equipment. In addition, ATP uses industry-leading machining processes to develop their products in a short period of time.