EXTERIOR
INTERIOR
LIGHTS
PERFORMANCE
SUSPENSION
BRAKES
DRIVETRAIN
AUDIO
WHEELS
GARAGE
ACT Products
Shop ACT Parts by Category
Filter Your Results
Category

ACT Products
Shop ACT Parts by Category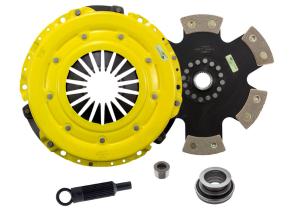 Fits: 1971-1972 Pontiac Catalina; 400ci, 8 Cylinder Engine, 1971-1972 Pontiac GTO; 400ci, 8 Cylinder Engine, 1971-1977 Pontiac Firebird; 400ci, 8 Cylinder E ...
PART# GM7-HDR6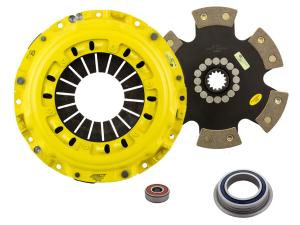 Fits: 1992-1998 Toyota Supra; 3.0L Turbo Engine
PART# TS4-XTR6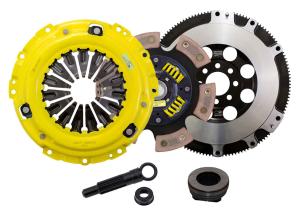 Fits: 2003-2005 Dodge Neon SRT4; 2.4L Turbo, Cylinder Engine
PART# DN4-XTG6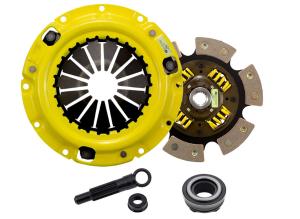 Fits: 1995-1999 Mitsubishi Eclipse GS/RS; 2.0L Non Turbo; Flywheel not included, 1996-2005 Dodge Neon; 2.0L Engine, Non Turbo;11th VIN Digit is D; Flywheel ...
PART# DN5-HDG6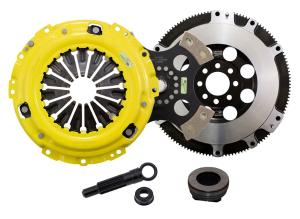 Fits: 2003-2005 Dodge Neon SRT4; 2.4L Turbo, Cylinder Engine
PART# DN4-HDR4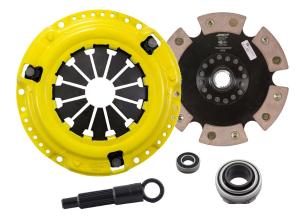 Fits: 1988 Honda Civic CRX; 1.6L, N/A for AWD; Upgrade, Must use with 90-01 SOHC Flywheel
PART# HC6-SPR6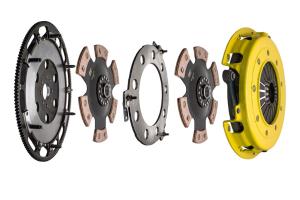 Fits: 1996-1998 Ford Mustang Cobra; 4.6L Engine, 1996-2001 Ford Mustang GT; 4.6L Engine, 1999 Ford Mustang; 4.6L Engine (Includes Cobra), 2001-2004 Ford Mus ...
PART# T2R-F03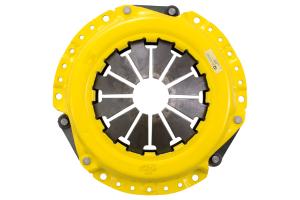 Fits: 1991-1993 Nissan NX 2000 Coupe; 2.0L Engine, 1991-2000 Infiniti G20; 2.0L, 1991-2001 Nissan Sentra; FWD 2.0L Engine, 1995-1999 Nissan 200SX; 2.0L Engi ...
PART# N011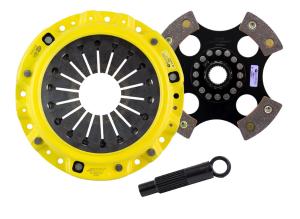 Fits: 2000-2009 Honda S2000; 2.0L/2.2L Without Bearings
PART# HS1-HDR4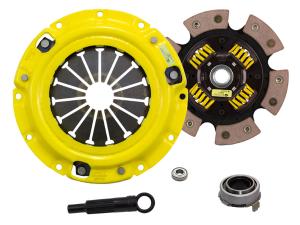 Fits: 1989-1993 Mazda Miata; 1.6L Engine, 1994-2005 Mazda Miata; 1.8L Engine; Includes Masdaspeed Turbo
PART# ZM2-XTG6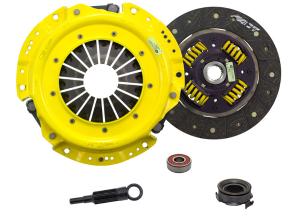 Fits: 1994-1995 Subaru Impreza; 4WD Only, 1996-2003 Subaru Legacy Outback; 2.5L Engine, 1996-2004 Subaru Impreza; 2.5L Non-Turbo Engine, 1997-2006 Subaru Fo ...
PART# SB2-HDSS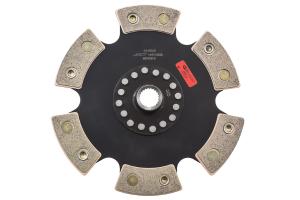 Fits: 2004-2007 Mazda 3; 2.0L/2.3L Engine, 2006-2007 Mazda 5; 2.3L, 4 Cylinder Engine
PART# 6228005
Andy's Auto Sport is a leading seller of ACT performance clutches and flywheels, and offers ACT's various versions of friction products, such as the Performance Street Disc, 6 Pad Spring Centered Disc, and 4 Pad Solid Hub Disc, as well as ACT's Xact StreetLite and ProLite high-performance chrome-moly flywheels. ACT has the perfect clutch for whatever kind of driving excites you the most.
ACT clutches have been tested in and have withstood some of the harshest competitive racing conditions known (including drag racing and drifting), giving ACT customers the peace of mind of knowing that their clutches have passed the grade. Selecting a performance clutch kit or flywheel from ACT is an easy choice when you realize that it will be made of premium friction materials, with a clamp load and pedal feel that are matched to how you drive for sure shifting and maximum bite.
Having a flywheel that's too light on a street vehicle can actually hinder performance, as the decrease in rotational mass and momentum will necessitate having to give your vehicle more throttle from a start to maintain drivability. This is why an ultra-light flywheel such as the ACT ProLite is great for road racing and endurance driving at high speeds, but a flywheel such as the ACT StreetLite, which is still plenty light, is more appropriate for street driving and drag racing.
After spending hundreds or thousands of dollars building that high-powered engine, you need a quality transmission set-up that can properly transfer that power into motion. A light-weight ACT flywheel is an excellent way to harness that horsepower.