TYC Headlight - Right Assembly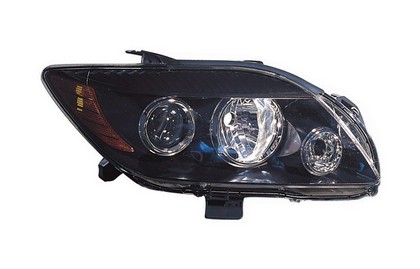 Description



Product Videos
This episode of Andy's Auto Sport TV explains everything you need to know about headlights! We do installs in the video that include halo style headlights, LED headlights, and projector headlights.
Fits On:
08-10 Scion Tc (08-09 Can Only Fit W/O Base Model Package)
About this Manufacturer:
One of the most trusted names in aftermarket automotive parts is TYC, a Genera brand. They make OEM-replica products to the exact same specifications as the original parts themselves. They make their parts overseas, and even though their parts are virtually identical to the OEM factory parts, you end up paying what averages out to be about a quarter of the price most times! TYC has been making OEM-grade aftermarket parts for a very long time, and is a name you can trust in the automotive industry.

» SITE CENTERS



» LINKS



» POWERED BY









CURRENT VEHICLE
Scion