EXTERIOR
INTERIOR
LIGHTS
PERFORMANCE
SUSPENSION
BRAKES
DRIVETRAIN
AUDIO
WHEELS
GARAGE
ZEX™ Power Racer™ Spark Plugs (Set Of 8)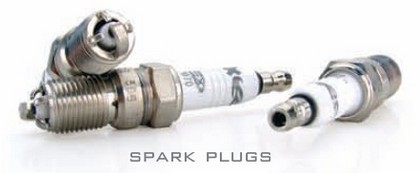 ZEX™ Power Racer™ Spark Plugs (Set Of 8)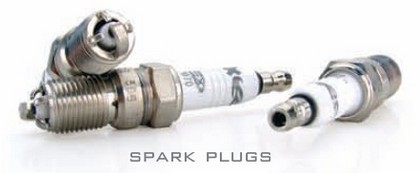 Q: What are spark plugs? Why buy spark plugs?
A: Spark plugs create a spark in the combustion chamber of the engine, igniting the fuel and air mixture and getting the engine running. When you're running a higher horsepower motor, spark plugs play a big role. A colder heat range plug (which is what more aftermarket spark plugs are) has less insulation; it cools off faster between firing and the introduction of a fresh charge of the air/fuel mixture. A hot plug can ignite the air/fuel mixture before the plug actually fires. This is called pre-ignition, a form of detonation, and can destroy a motor. When upgrading the power of your vehicle, make sure to look into a colder range spark plug.

Q: Do spark plugs come in sets of 4?
A: Spark plugs are sold individually (unless otherwise noted) and should be replaced all at the same time.

Q: How do you install spark plugs?
A: Spark plugs are installed by using a spark plug socket. Simply remove the spark plug wires and unbolt the plugs. Replace and gap the new plugs and you should be set.