EXTERIOR
INTERIOR
LIGHTS
PERFORMANCE
SUSPENSION
BRAKES
DRIVETRAIN
AUDIO
WHEELS
GARAGE
Western Chassis 6 ° Pinion Shim Kit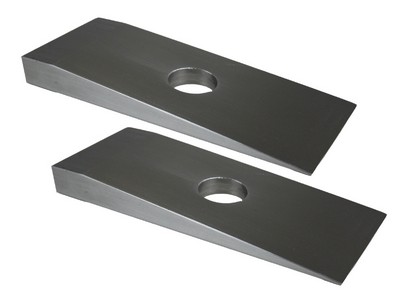 Western Chassis 6 ° Pinion Shim Kit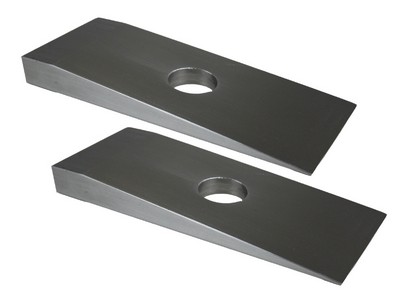 Fits On:

All SUVs (All Vehicles), All Trucks (All Vehicles)
Description:
Includes Spring Center Bolts And Spacers If Necessary
Western Chassis is a company based out of Fresno, California that has been developing effective approaches to lowering a truck while maintaining proper ride quality since 1981.

Frustrated with the way "sport trucks" were having their springs heated and cut, resulting in harsh ride quality, Western Chassis designed and implemented some of the first drop spindles, first on the 1955-1957 Chevrolet Passenger Car and the Chevrolet C-10 Pickup (1970-1987) early on in their time as a company. This innovation allowed their customers to obtain the sleek look a lowered truck offered without any of the compromises in ride quality they were afraid of. Recently, Western Chassis has moved to a larger, more modernized facility that has allowed them to expand their product line.
Q: What are shims? Why buy them?
A: Shims are thin metal wedges that have been machined to a specific thickness in order to change suspension and wheel geometry for alignment purposes. By adding or reducing the amount of shims it is possible to change camber and castor angles which can have a dramatic effect on vehicle handling and control. Any time you alter your vehicle's suspension or add new wheels and tires it is important to check and adjust the alignment on a modern alignment machine. For many vehicles, the only way to get the alignment into spec is with the addition of shims. However, adding and removing shims is a very precise job and should be left to a professionally trained alignment specialist. If you are trying to guess how many shims to add you could wind up hurting your vehicle's performance more than helping it.