The Install Bay Acoustic Speaker Baffle 4" Round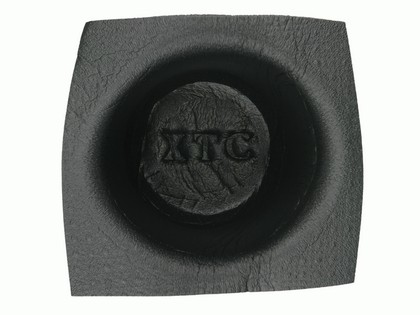 The Install Bay Acoustic Speaker Baffle 4" Round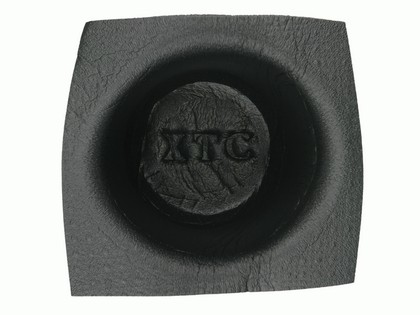 Fits On:

Description:
The Install Bay Acoustic Speaker Baffle 4" Round
Having high-end mobile entertainment components does no good if the installation is not done correctly. The folks at The Install Bay pride themselves on providing a complete line of products to make any mobile audio or interior installation possible. Whether you are a professional shop or simply a hobby level enthusiast, the products from The Install Bay offer superior quality at attainable prices. Based in Holly Hill, Florida the company's products have been featured in numerous television programs including Pimp My Ride and Monster Garage. Boasting technologically advanced designs and top level materials, The Install Bay has what it takes to complete virtually any installation the right way.
Q: What does sound proofing do? Why buy sound proofing?
A: The job of sound proofing is to set up an acoustic barrier that helps keep road noise out and your car stereo's sound in. This will make your stereo more efficient and help the acoustics of your car's interior by reducing echoes, drones and rattles. Just like thermal insulation in your house, sound proofing usually comes in sheets or in spray on form and is installed on the large surfaces of your car (under carpets, trunk floors etc.) that would normally let sound through and also echo, rattle and reverberate sound waves. When installed sound proofing helps to transform the cabin of your car into a pleasant and quiet place to drive, until you turn on the stereo and then you receive the full sound potential from your car audio system.


Not able to find what you are looking for?

Auto Interior Insulation Roll: Heat & Sound Proofing
50 SqFt GTMAT Sound Deadener Proofing Thick Insulation Material+Dynamat Sample
2011 PORSCHE 911 GT3 ROOF FOAM BODY SOUND PROOFING INTERIOR FACTORY OEM -420A
12 Sheets Car/Van Sound Proofing Deadening Insulation 10mm Closed Cell Foam
10 SqFt GTMAT Sound Deadener Proofing Thick Insulation Material