The Install Bay Trunk Liner Carpet Sliver (5 Yds)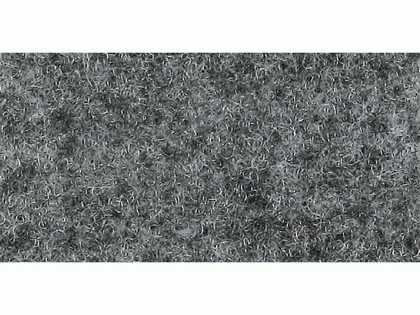 The Install Bay Trunk Liner Carpet Sliver (5 Yds)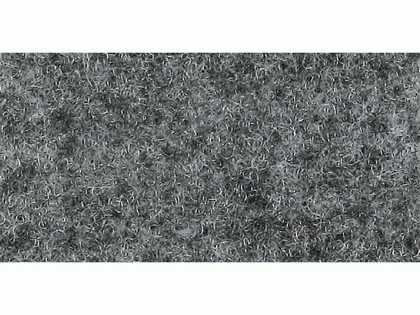 Fits On:

Description:
The Install Bay Trunk Liner Carpet Sliver (5 Yds)
Having high-end mobile entertainment components does no good if the installation is not done correctly. The folks at The Install Bay pride themselves on providing a complete line of products to make any mobile audio or interior installation possible. Whether you are a professional shop or simply a hobby level enthusiast, the products from The Install Bay offer superior quality at attainable prices. Based in Holly Hill, Florida the company's products have been featured in numerous television programs including Pimp My Ride and Monster Garage. Boasting technologically advanced designs and top level materials, The Install Bay has what it takes to complete virtually any installation the right way.
Q: How do you install a carbon fiber trunk?
A: Carbon fiber trunks are usually OEM fit, which means for most you simply un-bolt your factory trunk and replace it with the new carbon fiber trunk using factory hinges. Also, keep in mind that you don't need to paint the carbon fiber trunk; it comes with a clear gelcoat finish that is exactly how you want it to look right when you receive it.

Q: Why buy a carbon fiber trunk?
A: Carbon fiber trunks are a great buy if you want to enhance the appearance of your car and give it a unique, race look. Carbon fiber trunks are a relatively new modification option, and will truly make your car unique. Aside from the cosmetic upgrade they provide, they are a good buy if you're looking for a lightweight alternative from your heavy steel factory trunk.


Not able to find what you are looking for?

96 97 98 99 00 HONDA CIVIC REAR BACK HATCH SHOCK BALL AND JOINT MOUNT SET OEM
94-99 3000gt trunk lift gate hatch release opener handle and fuel door lever OEM
MK6 VW GTI Golf Trunk Hatch Lid W/ Wing Spoiler , Gloss and emblem Oem 10-14
93-02 CAMARO REAR TRUNK HATCH AND GLASS ORIGINAL GM FACTORY
12-13 BMW 5 SERIES AND M5 SERIES F10 SEIBON OE STYLE CARBON FIBER TRUNK HATCH