The Install Bay Color Coat Satin Black #15243 (12 Oz)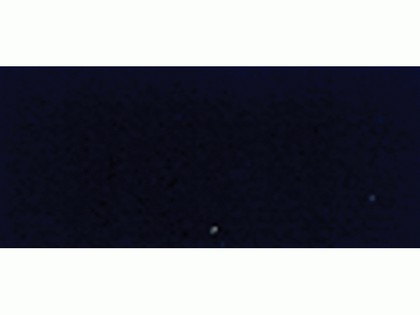 $34.13
For each

Paint Type : Finish Paint
The Install Bay Color Coat Satin Black #15243 (12 Oz)

$34.13
For each

Paint Type : Finish Paint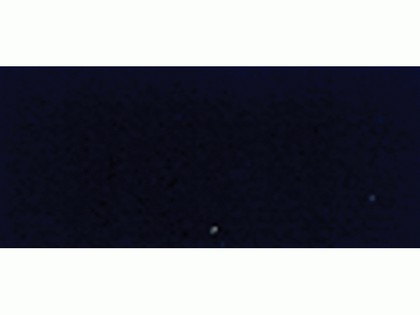 Fits On:

Description:
The Install Bay Color Coat Satin Black #15243 (12 Oz)
Having high-end mobile entertainment components does no good if the installation is not done correctly. The folks at The Install Bay pride themselves on providing a complete line of products to make any mobile audio or interior installation possible. Whether you are a professional shop or simply a hobby level enthusiast, the products from The Install Bay offer superior quality at attainable prices. Based in Holly Hill, Florida the company's products have been featured in numerous television programs including Pimp My Ride and Monster Garage. Boasting technologically advanced designs and top level materials, The Install Bay has what it takes to complete virtually any installation the right way.
Not able to find what you are looking for?

Mini Coating Thickness Gauge Paint Thickness Meter Enamel Paint Tester US ship
Paint Mixing Stirring Sticks Wood (100 pcs) FREE SHIPPING
DeVilbiss Paint Gun Gravity 1.3mm Nozzle Nickel Plated Kit 802343
Klean-Strip EAR322 Aircraft Paint Remover Aerosol ( 18 oz. )
Sharpe Finex FX1000 Mini HVLP Paint Gun (1.0 Tip Size Spray Gun) 289200