The Install Bay Lithium 3 Volt Battery (5 Pack)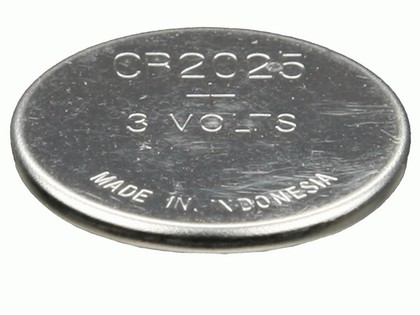 The Install Bay Lithium 3 Volt Battery (5 Pack)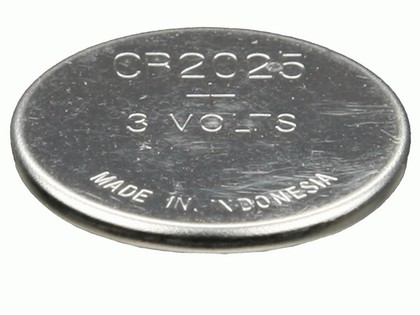 Fits On:

Description:
The Install Bay Lithium 3 Volt Battery (5 Pack)
Having high-end mobile entertainment components does no good if the installation is not done correctly. The folks at The Install Bay pride themselves on providing a complete line of products to make any mobile audio or interior installation possible. Whether you are a professional shop or simply a hobby level enthusiast, the products from The Install Bay offer superior quality at attainable prices. Based in Holly Hill, Florida the company's products have been featured in numerous television programs including Pimp My Ride and Monster Garage. Boasting technologically advanced designs and top level materials, The Install Bay has what it takes to complete virtually any installation the right way.
Q: What does a Power Supply do? Why buy a Power Supply?
A: A power supply is a device that supplies regulated power to an electronic device like your computer or printer. Often times a power supply is used to adapt the available voltage and current to levels that are more suitable to the device it is powering. For example an AC power supply might take your plug-in wall voltage and drop it from 110 volts AC to 9 volts AC in order to power a phone charger. Power inverters that change DC voltage to AC voltage are also sometimes referred to as power supplies. These units allow you to run many plug-in AC devices like chargers, small appliances and TVs off of your car's 12 volt DC system.


Not able to find what you are looking for?

Antigravity Batteries XP-10 Personal Power Supply Micro-Start PPS
Antigravity Batteries XP-1 Micro-Start Personal Power Supply Jump Pack Charger
Antigravity Batteries XP-3 Micro-Start Jump Start Kit & Personal Power Supply
Antigravity Batteries XP-3 Micro-Start Jump Start Kit Personal Power Supply PPS
Antigravity Micro Start XP-10 Jump Starter Personal Power Supply Micro-Start NEW