The Install Bay Abs Plastic 8" X 12" Sheet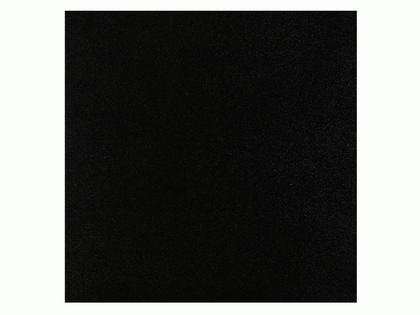 The Install Bay Abs Plastic 8" X 12" Sheet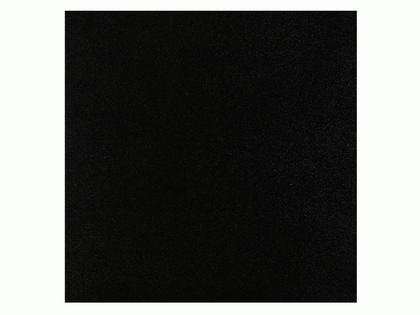 Fits On:

Description:
The Install Bay Abs Plastic 8" X 12" Sheet
Having high-end mobile entertainment components does no good if the installation is not done correctly. The folks at The Install Bay pride themselves on providing a complete line of products to make any mobile audio or interior installation possible. Whether you are a professional shop or simply a hobby level enthusiast, the products from The Install Bay offer superior quality at attainable prices. Based in Holly Hill, Florida the company's products have been featured in numerous television programs including Pimp My Ride and Monster Garage. Boasting technologically advanced designs and top level materials, The Install Bay has what it takes to complete virtually any installation the right way.
Q: What is a cargo liner? Why buy one?
A: Cargo liners are protective mats or carpets that are designed to fit in the cargo storage area of your vehicle to protect both your cargo and your vehicle from damage. You have probably at one time or another hauled something in the back of your car that left dirt, liquid or scratches on your vehicle. Cargo liners are durable and washable so that you do not have to worry when they get dirty. With cargo liners fitted your ride will stay protected from harm and the liners will bear the brunt of the attack. These liners are available in host of different colors and designs to perfectly suit your taste and needs. They are also affordable and easy to install making them a no-brainer if you want to keep your interior protected and clean.


Not able to find what you are looking for?

New WeatherTech Custom Fit Cargo Liners for GMC Acadia Tan
New Weathertech Custom Fit Cargo Liners 41526 for Mercedes-Benz ML - Tan
Husky Liners WeatherBeater Cargo Liner Black Floor Mat for Nissan Murano 2015
WeatherTech 40403 Black Cargo Liners Volvo XC70 2008- 2014
Husky Liners WeatherBeater Trunk Cargo Liner Mat Black for Nissan Juke 2011-2015