EXTERIOR
INTERIOR
LIGHTS
PERFORMANCE
SUSPENSION
BRAKES
DRIVETRAIN
AUDIO
WHEELS
GARAGE
APS Hid Lights - High Beam H7 (8000K)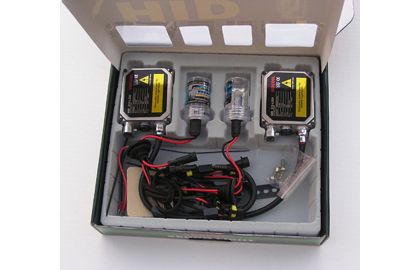 APS Hid Lights - High Beam H7 (8000K)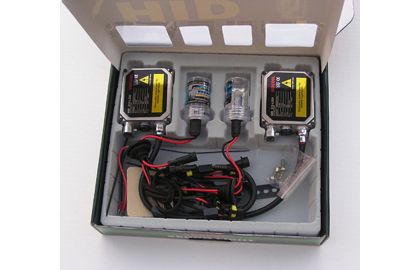 Fits On:

00-00 TT, 00-04 3 Series Coupe, 00-04 Celica, 00-04 S4, 00-04 S40, 00-04 V40, 02-04 A4, 02-04 Optima, 02-04 Range Rover, 02-04... See more

Description:
HID Lights are a great way to give your vehicle custom ultra-bright headlights. You just replace your factory headlights bulbs with the HID kit. HID kits burn a lot hotter than your factory bulbs, and are therefore brighter. The wattage, which indicates the heat and therefore color, ranges from 6000k up to 10000k for APS HID lights, with 10000k being the hottest. The 6000k is an amber/yellow tint, the 8000k is closer to white, and the 10000k has a blue tint.

High Intensity Discharge (HID) is the latest technology in automotive lighting. It replaces the filament of the light bulb with xenon gas by utilizing the gas discharge principle, an arc of light is created between two electrodes in a small capsule filled with a mixture of xenon gas and halide salts. When high voltage is applied, the gas is ignited to produce an arc of light.
Silk Automotive has done a great job of finding a way to deliver custom auto parts to customers at affordable prices. They manufacture their parts overseas and pass the associated cost savings on to customers.