EXTERIOR
INTERIOR
LIGHTS
PERFORMANCE
SUSPENSION
BRAKES
DRIVETRAIN
AUDIO
WHEELS
GARAGE
Replay XD1080 LowBoy Mount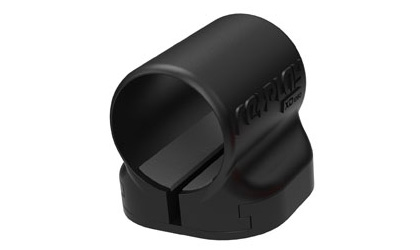 Replay XD1080 LowBoy Mount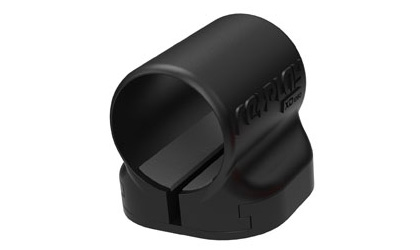 Fits On:

Description:
LowBoy Mount (Fixed): Our Lowest profile mount, designed to be low and out-of-the-way, offers 360º lens rotation, not including the unlimited areas you can mount 1 included SnapTray VHB base.
Included in package: 1 LowBoy Mount and 1 Flat SnapTray with 3M® VHB adhesive to securely mount to smooth surfaces: metal, paint, powdercoat, LSE & HSE plastic. 3M® VHB adhesive ensures secure mounting and removal without harming your surface.
Based out of the Los Angeles region, Replay XD is intent on building the best lightweight, durable sport-cameras. Designed by a crew of racing professionals with over 50 years of experience, Replay XD's cameras are capable of recording that hot lap, great drift and general automotive excellence that will allow the owner to live that moment over and over again. Replay XD is the official camera of Formula D, Motocross stars Brian Deegan and Trey Canard and many more!
Q: What is a racing camera? Why buy one?
A: Racing cameras are miniature cameras that are designed to mount easily on virtually any surface on your vehicle in order to capture the exhilaration of your driving experience. While these cameras were originally conceived for extreme sports and racing, there is absolutely no reason why you cannot run them on your street machine to capture a canyon run or even for use as a safety backup to prove accident fault during your daily commute. Easy to install and simple to operate these cameras can provide great angles that you could never see from the driver's seat. Curious to see how your suspension operates, just mount one under the vehicle pointed at your front springs. Eager for a close to the ground view, a low mounted bumper cam will provide an exciting glimpse of life close to the pavement. These really are a fantastic addition for any motorsport enthusiast.