Plastikote Touch-Up Paint - Silver M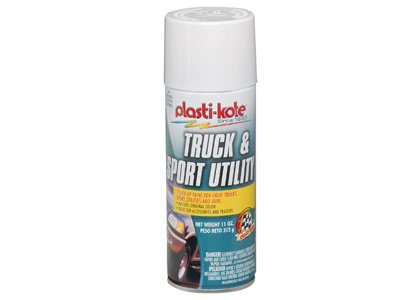 $9.99
For each

Paint Type : Touch-up Paint And Applicators
Plastikote Touch-Up Paint - Silver M

$9.99
For each

Paint Type : Touch-up Paint And Applicators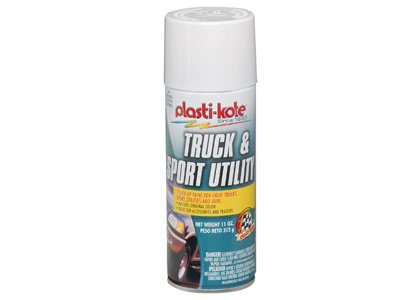 Fits On:

All Jeeps (Universal), Universal
Description:
Features:

-Computer Matched to Meet OEM Standards for Light Trucks and Vans.
-Because of their high quality and coverage, TRUCK & SPORT UTILITY colors are great for use on trailers and accessories.
Valspar is undeniably one of the finest paint manufacturers in existence, so with its PlastiKote brand of aerosol paints and specialty coatings, you know you're getting quality and value. Primers, fabric paints, touch-up paints, and even truck bed liner kits are all part of PlastiKote's repertoire, and we've had a lot of success in the past with items such as its engine and caliper paints. We've even painted a couple of BMX bike frames with PlastiKote's Metal Flake paint with good results. Using aerosol spray paint can be a challenge, but if you're careful and prep the surface thoroughly and according to the directions, it can be a great money saver.
Not able to find what you are looking for?

Mini Coating Thickness Gauge Paint Thickness Meter Enamel Paint Tester US ship
DeVilbiss Paint Gun Gravity 1.3mm Nozzle Nickel Plated Kit 802343
Paint Mixing Stirring Sticks Wood (100 pcs) FREE SHIPPING
Fluorescent Orange Automotive Gauge Cluster Needle Paint Bottle with Brush
scratch fix HY 01805 paint pen powder white pearl