Lanzar Universal GPS Navigation System & Touch Screen Compatible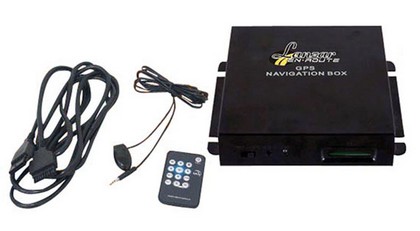 Lanzar Universal GPS Navigation System & Touch Screen Compatible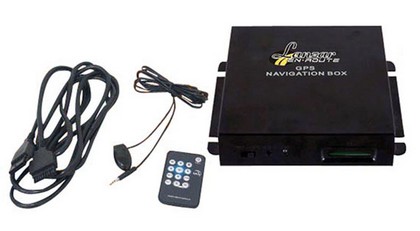 Lanzar is a Brooklyn, NY based car audio company that has been in the game for several decades. Their mission is to offer great customer service and top-notch car audio components without compromise. Lanzar utilizes several demonstration vehicles to showcase their products and they have a nice trophy case to show how their gear stacks up in competition. With a product range that covers the entire car audio spectrum Lanzar works hard to keep their products affordable for the budget conscious consumer who still demands high-quality sound.
Not able to find what you are looking for?

CTEK MXS 5.0 battery charger 12V 5A MXS5.0 conservation unit red fashion button!
XA-NV300T XA-NV300T SONY ADD ON Navigation Module TOM TOM
Garmin GPS USA Mexico Belize Costa Rica Guatemala Honduras El Salvador Nicaragua
7" Truck Car GPS Navigation Systems Navigator 4GB Built-in USA and Canada map
Magellan X13-12056 RoadMate GPS Navigation with charger