EXTERIOR
INTERIOR
LIGHTS
PERFORMANCE
SUSPENSION
BRAKES
DRIVETRAIN
AUDIO
WHEELS
GARAGE
Extreme Dimensions Body Kit - Fog Lights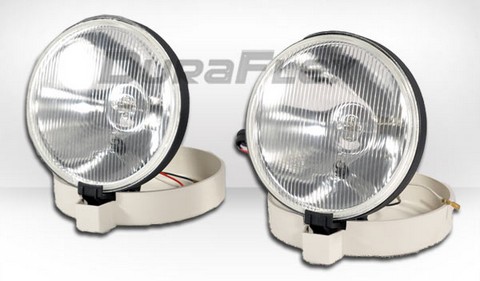 Extreme Dimensions Body Kit - Fog Lights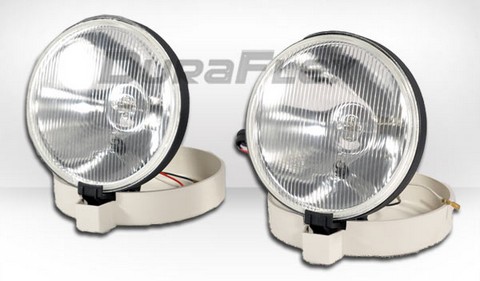 Fits On:

Description:
Extreme Dimensions Body Kit - Fog Lights
Extreme Dimensions, who makes the Duraflex line of products, is one of the elite brands that we dub a Premium Brand in our online catalog. To earn this distinction, a manufacturer must make products that exhibit cutting edge technology, attention to detail, and widespread popularity. Extreme Dimensions easily earns this distinction from our perspective. Extreme Dimensions, who developed the world-famous Duraflex line of products, is one of the largest aerodynamics manufacturers in the world and exhibits total professionalism in all facets of their business. If you buy an Extreme Dimensions product, you can expect a premium product.
Q: Does this ítem have the mounting bracket for the Evo Mitsubishi Mirage front bumper?
A: No it does not. If you cannot reuse the stock mounting hardware, then you would have to purchase new ones (maybe from your local Mitsubishi parts dealer).

Q: Do Duraflex products come painted?
A: No they don't. They come in an unpainted black gelcoat finish. It's expected that you'll get the product painted after you receive it.

Q: Do foglights come with everything I need to install them?
A: Yes, the car-specific fog lights we sell come with a plug that is made to interface directly with your factory fog light harness, so you would literally just plug them right in when you get them and you're set to go. For the universal foglights, or if your car does not come stock with foglights, it takes a little more work. You have to go down to your local auto parts store and buy a fuse and an on/off switch, and using the foglight wiring you wire the foglight to the fuse, which is connected to the battery. It is a do-it-yourself project, but just takes a few more steps.

Q: Why buy fog lights?
A: Aside from replacing a broken factory foglights, buying foglights can be a great way to give your car a custom look. You can buy foglights with a different color than your factory foglights or that are brighter than your factory fogs. If your car doesn't come stock with foglights, then buying foglights can be great. Not only are they a great way to customize your car, but they of course also have the obvious safety features that make driving safer when you use them.