EXTERIOR
INTERIOR
LIGHTS
PERFORMANCE
SUSPENSION
BRAKES
DRIVETRAIN
AUDIO
WHEELS
GARAGE
ACT Release Bearing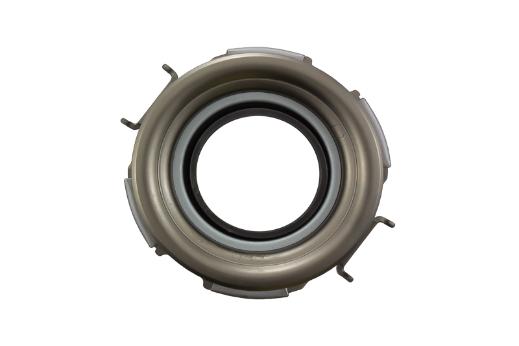 ACT Release Bearing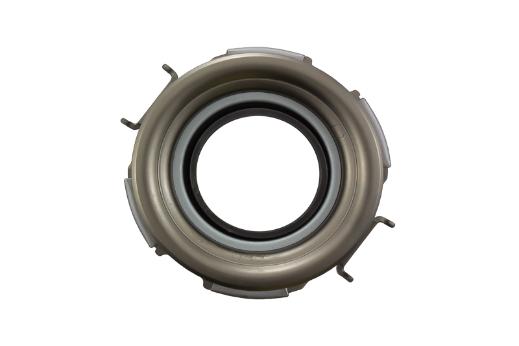 Fits On:

1994-1995 Subaru Impreza; 4WD Only, 1996-2003 Subaru Legacy Outback; 2.5L Engine, 1996-2004 Subaru Impreza; 2.5L Non-Turbo Eng... See more

Description:
ACT's high quality, direct-fit release bearings that meet or exceed Original Vehicle Equipment standards.
Q: What are clutch bushings and bearings? Why buy them?
A: The clutch bushing or bearing usually refers to a part of your drivetrain called the release bearing or throw-out bearing. Depending on your vehicle this can be a bearing or bushing, and is used to physically operate your clutch pressure plate to engage and disengage the clutch as you operate the clutch pedal. As you can imagine, the combination of incredible spring pressure combine with the rotational speed of the engine puts intense strain on this component. Over time your release bearing will wear out and begin to fail which can cause a host of problems from a simple noise to total clutch failure. This is especially true if you are using a high performance clutch and pressure plate. Replacing your clutch bearing or bushing with a high-quality unit that is designed to withstand the rigors of a performance clutch will ensure trouble free operation and a long lifespan for your entire drivetrain.