Griot's Garage Set Of Three Machine Polishes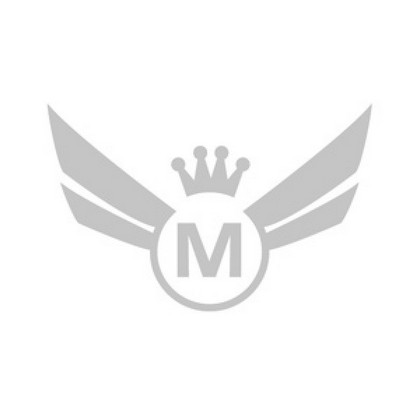 Description



Fits On:
Universal
About this Manufacturer:
Griot's Garage is a brand that is synonymous with obsession. The owner of the company is a self-professed car aficionado, who was shocked at the lack of quality detailing products for quality automobiles. Like the ambitious perfectionist he is, Mr. Griot decided to being making his own car-care products. Not every car junkie is willing to go to that sort of length. Mr. Griot is a true car-guy.

The reason Griot's Garage is so well-received amongst automotive enthusiasts is because they are constantly striving for improvement. Improvement is where they find endless amounts of inspiration and their quality is a fortunate byproduct. Griot's products will, when properly applied, make your car look "showroom ready".
About this Product:
Griot's Garage Set of three Machine Polishes -Ultimate Wash, Wheel and Tire Kit Save over $13 with either Kit! Get Everything You Need For Your Weekend Car Care Session And Save Some Time And Money With Our Ultimate Wash, Wheel And Tire Kit! I'm big on creating the perfect combination of car care products so you don't have to think about what to order. This time I've put together everything you need for the ultimate Saturday morning therapy session. It includes all the essential products and tools to safely remove dirt and road grime from your paint, wheels and tires along with our Spray-On Wax and Vinyl and Rubber Dressing to make sure those surfaces are protected from whatever Mother Nature brings next. This kit is the end all be all of weekend wash kits. I've even given you the option to add our Ultimate Car Wash Bucket to make your wash process safer and easier. What else could you need? Start enjoying car care perfection today! For a complete listing of products included in this kit, see the Product Information tab below.

» SITE CENTERS



» LINKS



» POWERED BY









CURRENT VEHICLE
Pontiac