Griot's Garage 3 Bags Of Stinky-Be-Gone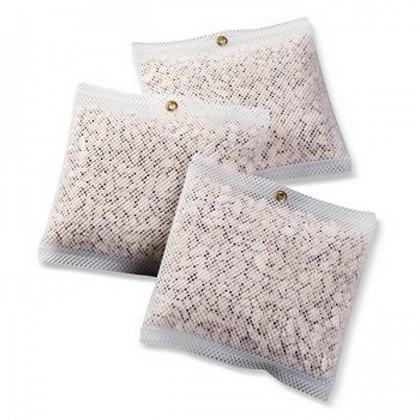 Description



Fits On:
Universal
About this Manufacturer:
Griot's Garage is a brand that is synonymous with obsession. The owner of the company is a self-professed car aficionado, who was shocked at the lack of quality detailing products for quality automobiles. Like the ambitious perfectionist he is, Mr. Griot decided to being making his own car-care products. Not every car junkie is willing to go to that sort of length. Mr. Griot is a true car-guy.

The reason Griot's Garage is so well-received amongst automotive enthusiasts is because they are constantly striving for improvement. Improvement is where they find endless amounts of inspiration and their quality is a fortunate byproduct. Griot's products will, when properly applied, make your car look "showroom ready".
About this Product:
Griots Garage Set Of Three Stinky-Be-Gone® Save $4.98! Stinky-Be-Gone® Works Hard To Absorb All Types Of Odors! Stinky-Be-Gone® is better than ever! Have an SUV that is a rolling fast food cafeteria? Inevitably there will always be a lingering odor from french fries, spilled milk, misplaced diapers and wet pets. Place a two pound bag of Stinky-Be-Gone® under the seat and it will knock out those odors and eliminate musty, stale air as well. (Great for closets!) Reduces even nauseous oil and gasoline fumes! The bag of porous volcanic rock contains Zeolite, an odor neutralizing mineral. Lasts forever. Simply place the bag outside in direct sunlight for 6 to 8 hours to recharge. Use it in your car, garage, basement, closets, laundry room and more! Nontoxic, environmentally safe and has a grommet for easy hanging.

» SITE CENTERS



» LINKS



» POWERED BY









CURRENT VEHICLE
Pontiac