Griot's Garage 3 Micro Fiber Refill Bonnets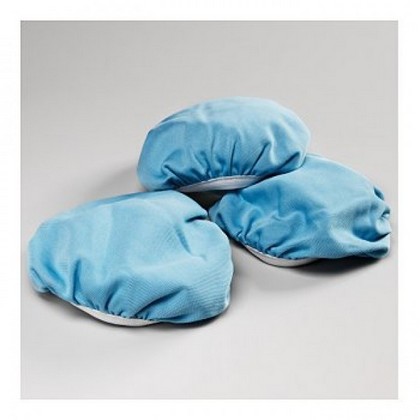 Description



Fits On:
Universal
About this Manufacturer:
Griot's Garage is a brand that is synonymous with obsession. The owner of the company is a self-professed car aficionado, who was shocked at the lack of quality detailing products for quality automobiles. Like the ambitious perfectionist he is, Mr. Griot decided to being making his own car-care products. Not every car junkie is willing to go to that sort of length. Mr. Griot is a true car-guy.

The reason Griot's Garage is so well-received amongst automotive enthusiasts is because they are constantly striving for improvement. Improvement is where they find endless amounts of inspiration and their quality is a fortunate byproduct. Griot's products will, when properly applied, make your car look "showroom ready".
About this Product:
Griots Garage Three Micro Fiber Refill Bonnets A Window And Surface Cleaning System For All Of Those Hard-To-Reach Areas Having clean windows is a pet peeve of mine. Getting to some of the corners and edges on the inside of my windshield and rear window requires the arms of an octopus and advanced yoga moves! Just slip the bonnet over the sturdy padded holding system, spray our Window Cleaner on the bonnet and boom! Ultra-clean windows! The long, comfortable gripping handle allows you to maneuver into even the tightest of areas. You could even add an extension pole. Even remote surfaces of your glass can finally be cleaned. Also great for wood furniture, countertops or metal surfaces in your home. Three thick, washable bonnets are included in the set. One Micro Fiber, one Terry Micro Fiber and one Nylon Mesh for really dirty surfaces. Now window cleaning can be fun!

» SITE CENTERS



» LINKS



» POWERED BY









CURRENT VEHICLE
Pontiac