JVC 400W DRVN 2-Channel Amplifier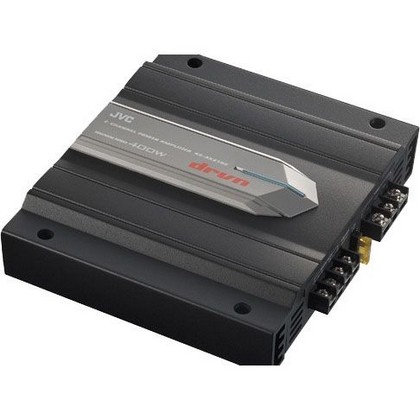 Description



Fits On:
All Muscle Cars (Universal)
About this Manufacturer:
JVC is one of the oldest audio/video companies in the world. Their first product was a "talking machine" and they produced phonographs (it's like an old timey cd player for you youngsters) as early as 1927. Based in Japan, JVC has made some huge contributions to electronic entertainment including the introduction of the VHS format in 1970 and the VHS recorder only a few years later. They have continued to push and innovate through the analog era the digital era of the 21st century, and are still at the top of the electronics game. With a vast selection of high-tech products from the finest in car audio and sound to great high-definition monitors JVC has proven that it is a reputable company and a name you can trust.
About this Product:
JVC

» SITE CENTERS



» LINKS



» POWERED BY









CURRENT VEHICLE
Pontiac