Fast And Furious Roof / Hood Scoop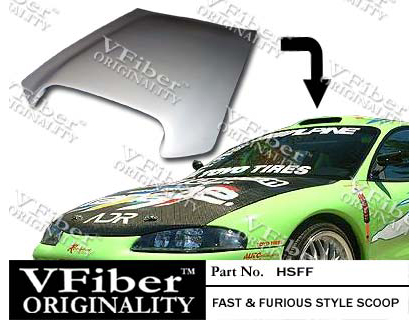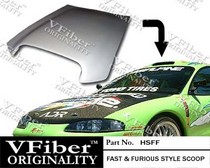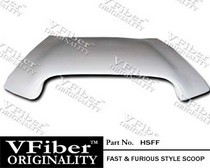 Description



Product Videos
Vision Autodynamics featured on Andy's Auto Sport TV!
Fits On:
Universal - Fits all Cars
About this Manufacturer:
Vision Autodynamics is a leading manufacturing of custom styling parts. Their latest claim to fame is their "fire-proof" carbon fiber hoods! Check out the video, they set fire to one of their Vfiber carbon fiber hoods, let it burn for a bit, then put it out and reveal the hood looking unblemished!

» SITE CENTERS



» LINKS



» POWERED BY









CURRENT VEHICLE
Mitsubishi