S.E. Tools Magnetic Pilot Lighter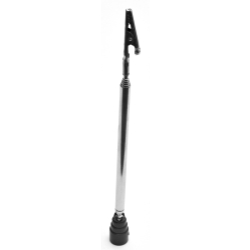 Description



Fits On:
Universal (All Vehicles)
About this Product:
Features and Benefits:

•Magnet base
•Light hot water heater, barbecue grill
•Keep lighter close to object that needs lighting!
•ASSEMBLED IN USA OF GLOBAL COMPONENTS

This handy little magnet has a pilot lighter on the other end. Perfect for lighting a hot water heater, a barbecue grill or other hard-to-reach lighting situations.

» SITE CENTERS



» LINKS



» POWERED BY









CURRENT VEHICLE
Mercury