Replay XD 3M Dual Lock Mount Pack For Flat Swivel Mount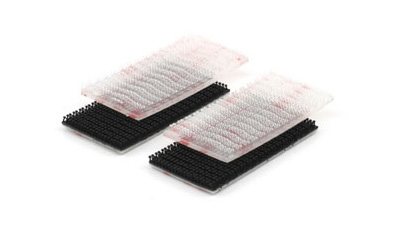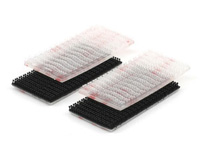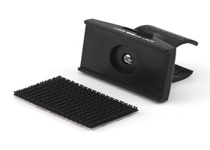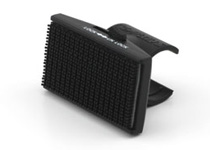 Description



Fits On:
Universal
About this Manufacturer:
Based out of the Los Angeles region, Replay XD is intent on building the best lightweight, durable sport-cameras. Designed by a crew of racing professionals with over 50 years of experience, Replay XD's cameras are capable of recording that hot lap, great drift and general automotive excellence that will allow the owner to live that moment over and over again. Replay XD is the official camera of Formula D, Motocross stars Brian Deegan and Trey Canard and many more!
About this Product:
Replacement 3M Dual-Lock for FlatMount (Swivel). 3M Dual-Lock features industry leading permanent-like hold, with removable acrylic adhesive, safe for painted applications.
Usage/Installation:
Black piece: for bottom of mount
Clear piece: for most smooth surfaces (non-porous)
Mounting Applications:
Black/Black: Permanent Hold
Black/Clear: Semi-Permanent Hold (Recommended)
Clear/Cear: Medium Hold
Note: FlatMount (Swivel) not included.

» SITE CENTERS



» LINKS



» POWERED BY









CURRENT VEHICLE
Mercedes