Vission Single Channel IR Transmitter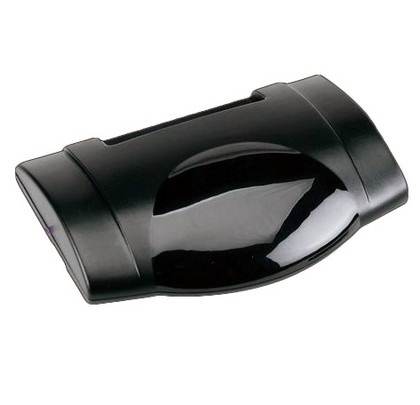 Description



Fits On:
All Vehicles (Universal)
About this Manufacturer:
Vission is a California based mobile entertainment company whose focus is providing top-notch electronic entertainment products to give your vehicle a touch of simple luxury. They offer a large catalogue of products including DVD players and monitors, rearview cameras, rear view mirrors and OEM integrated solutions. They are constantly pushing the envelope of mobile entertainment technology and have been the first to use several technologies including the infrared soft touch interface with their DVD monitors and magnetic locking mechanisms for their drop down monitors. Working closely with OEM manufacturers they have put a tremendous amount of focus on quality and reliability; however their products are priced reasonably so that the average consumer can put a touch of simple luxury in their own vehicle.
About this Product:
Vission's infrared transmitter that is compatible with any universal single channel infrared headphones. It provides an infrared signal for any vehicle entertainment system that does not have built-in infrared for headphone sounds.

» SITE CENTERS



» LINKS



» POWERED BY









CURRENT VEHICLE
Mazda