Pennzoil Racing Oil - 25W50 CS12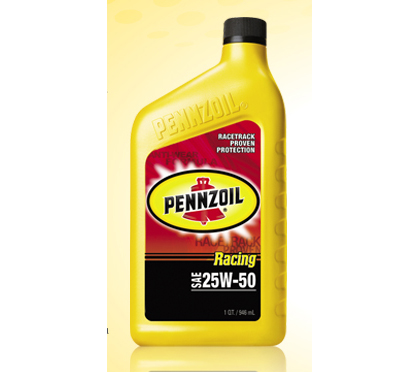 Description



Fits On:
Universal
About this Manufacturer:
Pennzoil not only produces oils and fluids for your daily driver, it also makes high-performance race versions for your performance vehicle, including those with naturally aspirated, turbocharged, or supercharged engines. Pennzoil even produces specially formulated fluids for your high-mileage vehicle, as well as European-spec synthetic fluids to keep your finicky German car happy.
About this Product:
Pennzoil Racing Oil offers maximum protection for competition engines. Avalable in three viscosity grades, it is recommended for supercharged, turbocharged and naturally aspirated engines that use racing gasoline or other exotic fuels (including methanol or nitromethane).

» SITE CENTERS



» LINKS



» POWERED BY









CURRENT VEHICLE
Mazda