Spec D Dual Halo Day Light Projector Headlights - Chrome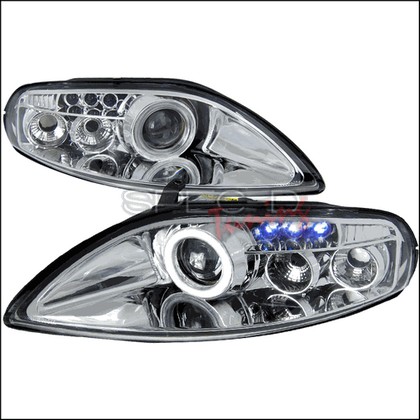 Description



Product Videos
This episode of Andy's Auto Sport TV explains everything you need to know about headlights! We do installs in the video that include halo style headlights, LED headlights, and projector headlights.
Fits On:
92-99 Lexus Sc300
About this Manufacturer:
We've been selling Spec-D Tuning's products for a while now, and have been impressed with the company's popularity and quality. Spec-D specializes in making custom lighting products.
About this Product:
• Comes with chrome with halo + led lights & h1 bulbs.
• Made by oem approved & iso certified manufacturers in materials that meet or exceed strict oem requirements.
• Easy to install, no modification needed.
• All wiring for the headlights are pre-assembled for the essential plug & play application.


» SITE CENTERS



» LINKS



» POWERED BY









CURRENT VEHICLE
Lexus