Ground Dynamics, our Sister Site, Featured on Pimp My Ride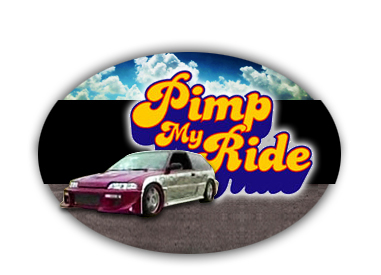 Check out the Ground Dynamics body kit that Pimp My Ride featured in Episode 28, Season 3! JT's 1988 Honda Civic went from a beat-up car to a dream car with our body kit. Pimp My Ride knew they could count on us for a quality product to feature on their television show. Click the image and check it out!
Go here
to see the Civic body kits we let Pimp My Ride choose from when they called us looking for a body kit.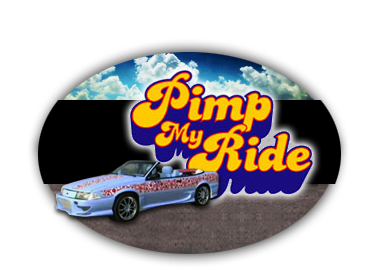 In Episode 26 of the hit MTV show Pimp My Ride, the producers of the show decided to call on Ground Dynamics to supply a body kit for Brooke's 1991 Chevy Cavalier. Ground Dynamics' posture in the industry is very strong, and Pimp My Ride producers recognized this and called on Ground Dynamics to help since they needed the best of the best to feature on their widely-acclaimed show. Click the image and check it out! We're known for our body kits, and you can see our entire selection for the Cavalier by
going here
.