Oldsmobile Alero Buyer's Guide
BODY KITS
Extreme Dimensions
Racer Kit (FULL)
Anybody who's looking to give their Alero that sort of street-presence that turns heads instantaneously, the Alero
body kits
from Extreme Dimensions are the perfect addition. The Racer body kit incorporates a relatively-understated front
bumper
, striking sideskirts and a wild rear bumper, sourced from Extreme Dimensions' aptly-named Kombat kit. In short,
this
is an extravagant kit that will instantly change the look and reception of your Alero. Plus, it's reasonably priced too - just $441.51 from Andy's Auto Sport.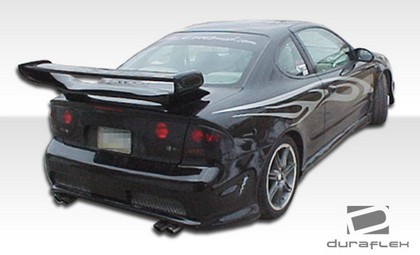 RIMS
American Racing
Santa Cruz Gloss w/ Black Lip
American Racing's line of stylish
wheels
are loved by all forms of motoring enthusiasts, and their
Santa Cruz wheels
look good on just about any car. With a simple, split 5-spoke design, a pronounced lip and top-level build quality, these
rims
look great, and they improve brake cooling! Available through Andy's Auto Sport at the starting price of $127.82 each.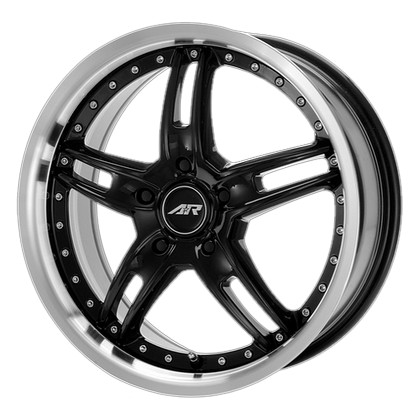 HEADERS
Pace Setter
ARMOR Coated Headers
Pace Setter's
headers
and exhaust systems feature beautiful, mandrel-bent, steel tubing and thick steel flanges which make them a crowd favorite. Add
their heat-resistant ceramic "ARMOR" coating
and you've got a fantastic
auto part
on your hands. Improve engine note, torque, and horsepower and give your engine bay a distinctive exhaust note for a very reasonable $891.26 a pair.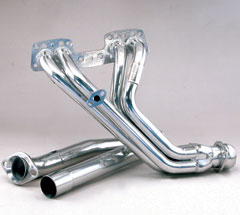 PROJECTOR HEADLIGHTS
Dimension Lab
OEM Style Replacement Headlights
http://www.andysautosport.com/shopbybrand/Dimension%20Lab.html
Dimension Lab's extensive line of OEM-style parts is truly staggering in scale and quality. If you're looking to renovate your Alero's front end on a budget, these replacement
headlights
are perfect. Built to the same specifications and standards as the OEM lights,
these parts
fare easily installed and will have your car looking new in no time. Available through Andy's Auto Sport for a reasonable $58.66 a light.
CLUTCH KITS
Centerforce
Centerforce I Clutch Kit
The Centerforce I is designed as a high-quality entry-level performance
clutch kit
for those in need of a superior stock replacement. Using the patented Centerforce centrifugal weights (where applicable) and premium friction materials,
the Centerforce Stage 1 clutch system
is perfect for applications with stock engines or mild power increases from minor bolt-on modifications. Available through Andy's Auto Sport at $651.81 each.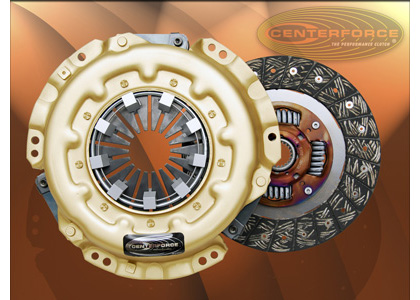 STEERING WHEELS

MOMO
Jet Steering Wheel (Black Leather)
Momo is a name just about everybody knows, not just car enthusiasts. The Momo Jet
steering wheels
are a great addition because not only do they add a custom-touch to your Alero's interior, but they improve driver comfort as well. With improved ergonomics and a tactile surface, you'll feel more in control of your car the minute you install this fine auto part, which will help jump start your Alero tuning program.
This
stylish upgrade is available through Andy's Auto Sport $289.95: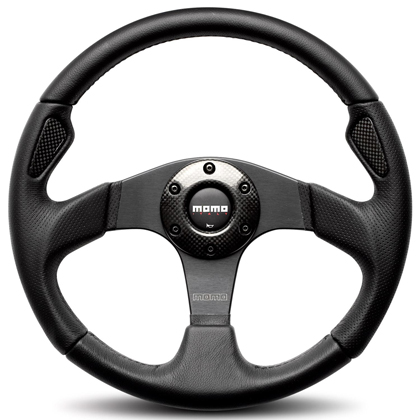 HIGH FLOW CATALYTIC CONVERTERS
Magnaflow
Direct Fit Catalytic Converter
A
high-flow cat
is a necessity for anyone who has modified their Alero's exhaust system and desires to drive it aggressively while retaining a road-legal status.
These direct-fit catalytic converters
from Magnaflow, a name synonymous with quality, are designed for optimized performance, improved durability in the face of spirited driving and smog-legality. Available through Andy's Auto Sport for a reasonable $596.04.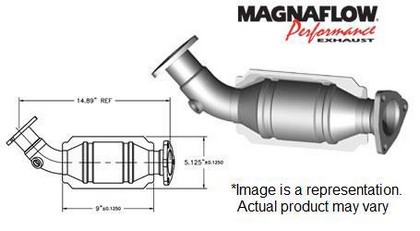 COLD AIR INTAKES
MP Racing
Black Chrome Intake
MP Racing
intakes
are made from mandrel bent 3" .065 wall 6061 polished aluminum tubes. Intakes include install instructions. Couplers are made from 3ply reinforced silicone and come in 1 of 3 colors (black, red, blue). Clamps are 100% stainless steel "liner" style that won't bite or otherwise degrade or damage the coupler.
MP Racing
only uses S&B Power Stack Air Filters which have been shown via independent testing to flow and filter better than a comparable size K&N intake. Available through Andy's Auto Sport at a reasonable $214.99 each: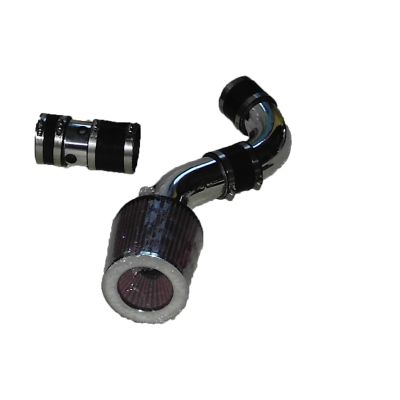 HOODS
Extreme Dimensions
Spyder 3 Fiberglass Hoods
Adding a fiberglass
hood
isn't just a cosmetic add-on. Though they look imposing, the real treasure in
this part
is that it's incredibly light, thus improving overall performance, and it funnels air into the engine bay, thus reducing underhood temperatures. Available through
Andy's Auto Sport
for at a sale price of $359.20 each,
this
fantastic
auto part
shouldn't be overlooked.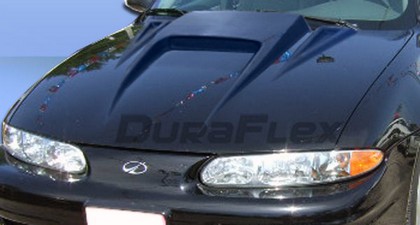 FLOORMATS
Matrix
Deluxe Floormats with Vinyl Trim
Adding a set of custom floormats is a great way to keep your interior clean and give it a custom look.
These mats
from Matrix come with a vinyl trim and they also come in several different color combinations. Available through Andy's Auto Sport at $29.50 for 4.