Land Rover LR2 Buyer's Guide
BUMPERS
Adding a custom front bumper is an interesting visual modification that can really help your LR2 turn heads down the street. Furthermore, certain bumpers provide the ability to mount winching bars and other protective equipment that can improve the versatility of your LR2. Check out the selection of
aftermarket bumpers
at Andy's Auto Sport!
PERFORMANCE EXHAUST SYSTEMS
Magnaflow
Catback Exhaust Systems - Dual Split Rear Exit
Adding a
performance exhaust system
to your LR2 is a great way to improve throttle response, increase torque and power figures and add a distinctive exhaust note. Magnaflow's line of exhaust systems is catered towards those who want the best available but aren't interested in spending the premium price. Due to Magnaflow's extensive research and development, every exhaust system they release is the product of some of the most experienced minds in the exhaust industry! This mandrel-bent, stainless steel exhaust system is built to last and includes a manufacturer's lifetime warranty! Once
this fine exhaust system
is added, a proper set of
headers
should come next. Available through Andy's Auto Sport for the very reasonable $779.68, which includes free shipping.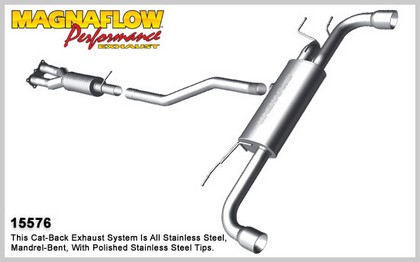 HOODS
Spyder Auto
Hood Scoops
Spyder Auto's line of automotive accessories is ideal for just about anybody who wants to add a little customized style to their ride. These RX-7-style
hood
scoops are a fantastic way to make your LR2 look a bit more aggressive, and to help it perform as well - allowing for an improved flow or air into the engine bay! Furthermore,
this addition
is incredibly easy to install and inexpensive, too - just $18.75 via Andy's Auto Sport.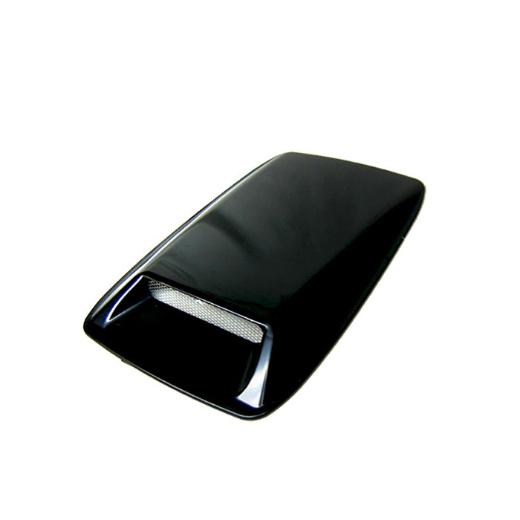 FENDERS
Pilot Automotive
Fender Vents
Pilot Automotive's line of automotive
accessories
are well-liked by a wide variety of automotive enthusiasts. These
fender
inserts
add a bit of class reminiscent of a 1950's Bel Air or some other finned-American boulevard cruiser, and they're quite inexpensive, too. Available at Andy's Auto Sport in a variety of styles.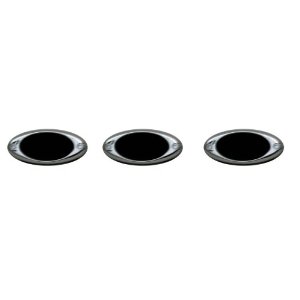 PROJECTOR HEADLIGHTS
Oracle
A10 HID Off Road Light (4")
Oracle's automotive lighting systems are widely renowned as some of the best in the industry. These particular
lights
are geared towards those who want to use their
LR2
in off-road environments as they're high output - 3200 lumens! Available at Andy's Auto Sport for $269.00 each,
these hi-tech lights
will help you see and be seen.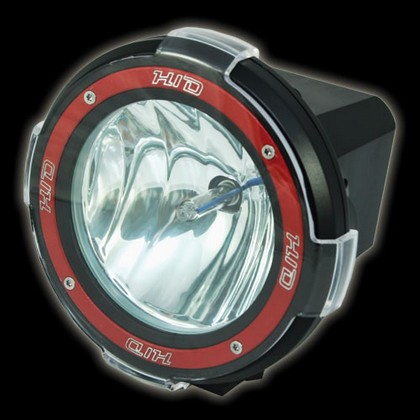 COLD AIR INTAKES
Ractive
Silver Cotton Filter
Adding an aftermarket
intake system
in your LR2 can help improve fuel economy, increase horsepower and add a sweet induction noise without any serious installation pains. In addition,
they
look great and they're inexpensive - just $32.95 each at Andy's Auto Sport.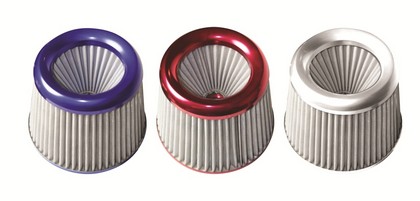 STEERING WHEELS
Grant
Corsa GT Steering Wheel 13.75" diameter
Grant's Corsa
steering wheels
are an affordable way to add some custom touches to your Trans Am's interior and improve driving ergonomics. With quality leather covering most of the wheel, your hands will thank you. In addition, the well-designed shape caters well to the act of hard driving.
This beautiful wheel
is available at
Andy's Auto Sport
for a reasonable $248.89 each.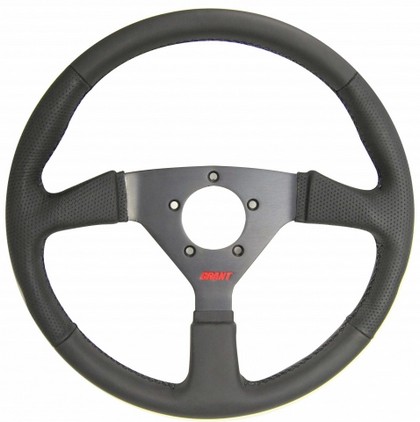 HIGH FLOW CATALYTIC CONVERTER
Flowmaster
200 Series Catalytic Converter
Flowmaster's beautiful line of
high-flow catalytic converters
allow for improved performance with an aftermarket exhaust system, without any of the drawbacks. Increased flow rate, a higher resistance to wear and tear and the quality of a Flowmaster product are what
this
part
can offer, and any real enthusiast ought to consider these benefits before moving on. Available through Andy's Auto Sport for a very reasonable $139.00 each, which includes free shipping.
RIMS
BBS
CK
Chances are you've heard of BBS before. Their knowledge of performance wheels has endeared them to some of the biggest names in the business. These particular CK
rims
feature a simple 14-spoke design that is eye-catching, simple yet aggressive at the same time. With a forged monobloc construction, you can rest assured that these are some of the toughest wheels you can buy. With one glimpse of
these wheels
, you'll understand why these are some of the most desired
accessories
on the market. Available for $408.50 a wheel via Andy's Auto Sport.