EXTERIOR
INTERIOR
LIGHTS
PERFORMANCE
SUSPENSION
BRAKES
DRIVETRAIN
AUDIO
WHEELS
GARAGE
Grounding Kits
Grounding Kits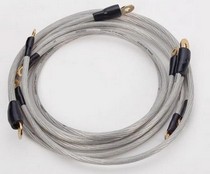 Fits: 02-06 Nissan Altima 3.5L, 02-08 Nissan Maxima
PART# 606340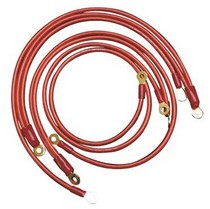 Fits: 02-06 Nissan Altima 2.5L, 02-06 Sentra (SPEC-V)
PART# 606330R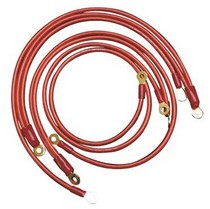 Fits: 07-09 Altima Sedan 3.5L, 08-11 Altima Coupe 3.5L
PART# 606331R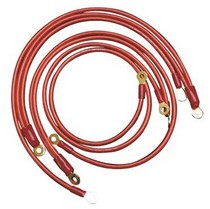 Fits: 09-11 Nissan Maxima
PART# 606366R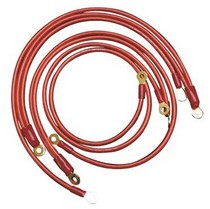 Fits: 05-09 Nissan Frontier 4.0L, 05-09 Nissan Pathfinder 4.0L, 05-09 Nissan Xterra 4.0L
PART# 606347R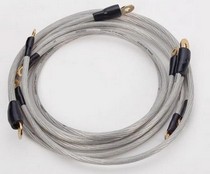 Fits: 07-08 350z, 07-08 G35 4DR, 08-11 G37 2DR, 09-11 370z
PART# 606358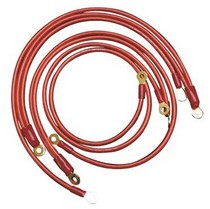 Fits: 05-09 Ford Mustang V8
PART# 606370R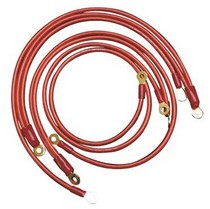 Fits: 04-11 Armada, 04-11 QX56, 04-11 Titan
PART# 609347R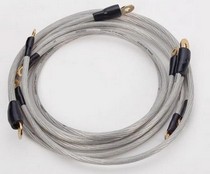 Fits: 05-09 Nissan Frontier 4.0L, 05-09 Nissan Pathfinder 4.0L, 05-09 Nissan Xterra 4.0L
PART# 606347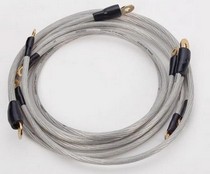 Fits: 95-99 Nissan Maxima
PART# 606360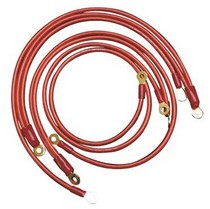 Fits: 03-06 350z, 03-06 G35 Sedan, 03-07 G35 Coupe
PART# 606350R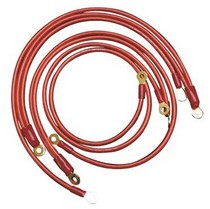 Fits: 00-01 Nissan Maxima
PART# 606365R
Not able to find what you are looking for?

Buddy Club Racing Spec Condenser II Ground System 2 - Grounding Wire Kit
Grounding Terminal Strip Kit Model A 1932-34 40 Ford
NEW Grounding Kit for Nera - Fleet 55 Fleet 33 - F55 F33 - 103788 For Sat phone
Kia Mitsubishi Engine Performance Turbo Boost Volt Chip - FREE USA 2-3 SHIPPING
Dodge Performance Gas Fuel Saver Engine Electric Chip - FREE 2-3 USA SHIPPING
Q: What is a grounding kit? Why buy one?
A: Grounding kits are used to enhance your vehicle's electrical system by ensuring that all the circuits in the vehicle, particularly the high draw circuits, are properly grounded and not causing an unnecessary drain on the electrical system. A weak ground lead can mean your engine and battery have to work harder to supply current throughout the vehicle. With the addition of grounding kits, utilizing high quality wires and connectors, your vehicle's electrical system will run at maximum efficiency reducing the overall electrical load which can translate to some additional horsepower and longer lifespans for your electronic components. In addition grounding kits will reduce power surges that can affect your vehicle's ECU and sensors and in the end impact performance. These kits make a great addition to any vehicle, but are especially important if you run a high-power stereo or aftermarket ignition system.