Pilot Six Shooter 44 Mag Tire Valve Stem Caps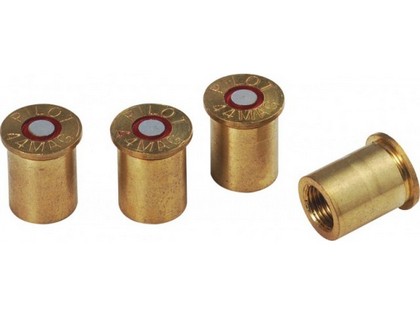 Description



Fits On:
Universal
About this Manufacturer:
Established in 1983, Pilot is located in the City of Industry, CA with over 330,000 square feet and over 60 shipping docks!
About this Product:
Features:
Authentic Looks: Pilot has made these as realistic as possible.
Universal Fit: Valve caps and license bolts are designed to fit any vehicle.
Replacement Fit: Shift knob is designed to replace your existing manual floor mounted shifter, cigarette lighters will replace your factory lighter.

» SITE CENTERS



» LINKS



» POWERED BY









CURRENT VEHICLE
GMC