KYB Shock - GR-2 - Front Left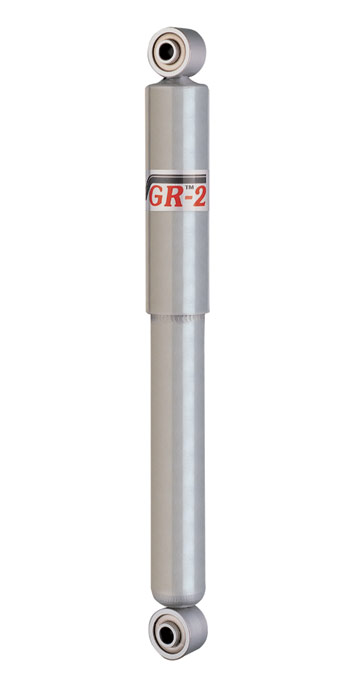 part# 234058
Price: $98.27
Sale Price: $73.70 / Each


Additional Info: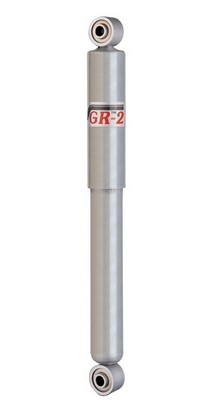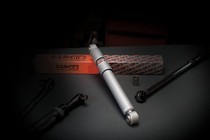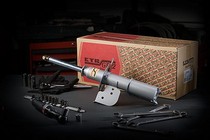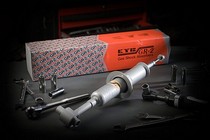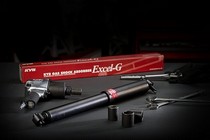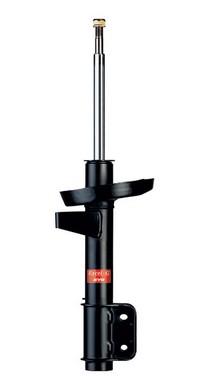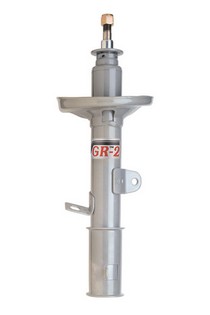 Description



Fits On:
93-02 Prizm
About this Manufacturer:
KYB Gas Charged struts/shocks can make a tremendous improvement in the road-handling performance of any car. Replace your factory installed or worn struts with these top quality gas-charged units and get the results of having high performance struts on your car.

KYB is a world-class shock manufacturer. In fact, 1 in every 4 cars built around the world uses KYB shocks and struts! The GR-2 shock is designed to restore original handling and control, awhile the AGX shock is made to be an upgrade with additional handling and control over OE.
About this Product:
KYB's GR-2 shocks are designed specifically to replicate your vehicle's factory shock feel as closely as possible. So if your goal is to make your vehicle's shocks respond the way they did when you first drove it off the lot, then the GR-2 shocks are for you. In fact KYB is an excellent brand if that's what you're looking for, since KYB actually manufactures the factory shocks for numerous different car manufacturers!

Just to make sure you are getting what you want, this is a quick summary of each of KYB''s different shocks lines:

AGX: Fully adjustable. Performance shock.
GR-2: Non-adjustable. Restores factory shock feel.
Gas-a-Just: Non-adjustable. Performance shock for cars.
Monomax: Non-adjustable. Performance shock for trucks.

Not all these lines are available for every vehicle.

KYB shocks are not designed for vehicles that have been lowered more than 1.5 inches. KYB shocks provide optimal ride quality for vehicles that are at factory ride height or within 1.5 inches of the factory ride height. If your vehicle is lowered more than 1.5 inches and you are looking for shocks, consider the Tokico or Koni shocks we sell, as those lines of shocks are specifically designed to provide optimal ride quality for lowered vehicles.

In the product name and description, we sometimes use the word shock to refer to the strut. Some vehicles use struts, and for those vehicles the shock-absorbing unit you will be sent will technically be a strut. The unit is specifically designed for your vehicle.

» SITE CENTERS



» LINKS



» POWERED BY









CURRENT VEHICLE
Geo