Dorman Rear View Mirror - 12"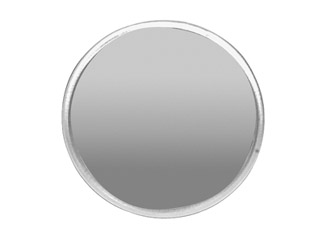 Description



Fits On:
Universal - Fits All Vehicles
About this Manufacturer:
It's entirely possible that you already have Dorman products installed on your ride and don't even know it. You see, Dorman is an OEM supplier to many car makers, meaning that it must meet certain quality and performance standards. Need a factory leaf spring, maybe a transfer case control module, or even a window crank washer? Yep, Dorman makes those, and many more factory-grade replacement parts.
About this Product:
Dorman products are refurbished from older products. Despite not being brand new, Dorman sells items that are at the same quality as new products. Products that were believed to only be able to be bought at a dealer can now be purchased from Dorman.



» SITE CENTERS



» LINKS



» POWERED BY









CURRENT VEHICLE
Ford