KSport Hydraulic Handbrake Install Kit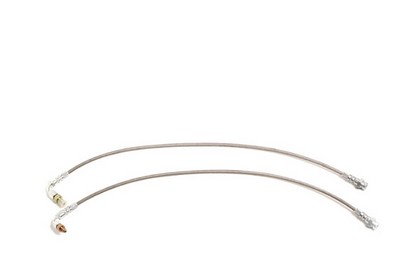 part# HH0003
Price: $142.50 / Each


Additional Info:
Description



Fits On:
All Models – Ksport Hydraulic Handbrake Install Kit
About this Manufacturer:
Ksport Suspension has been known for many years as a great, budget-minded alternative to some of the more costly brands, but what you may not know is that the company is all about proving it can hang with the others by continually testing its products on the race track and on the street. With its full stable of test/track vehicles equipped with the latest off-the-shelf Ksport gear, the company knows what works and what doesn't.
About this Product:
Two 24 inch KSport high quality braided steel lines with high pressure steel fittings used to integrate with your OEM hard lines.

» SITE CENTERS



» LINKS



» POWERED BY









CURRENT VEHICLE
Ford