Pilot Anodized Pedal W/ Anti Slip Surface 3 PC (Black)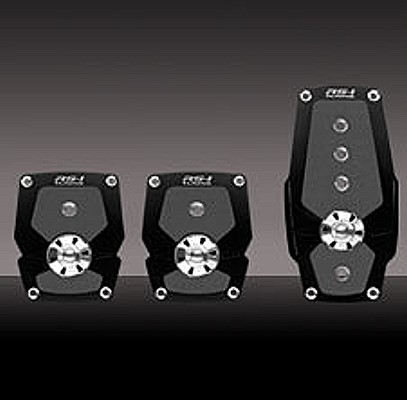 Description



Fits On:
Universal
About this Manufacturer:
You can replace your stock pedals or add to them with any of these custom pedal sets. Most come in either manual or automatics set ups. Pilot Motorsports provides an affordable option for a number of automotive accessories.
About this Product:
Upscale your ride with this gorgeous black pedal set. Easy to install. Pilot offers a wide variety of styles and colors in our line of racing pedal pads for manual and automatic transmission vehicles. They all feature Pilot's clamp style installation to make installation as simple as possible.

» SITE CENTERS



» LINKS



» POWERED BY









CURRENT VEHICLE
Dodge