Vision Kombat Body Kit - FULL KIT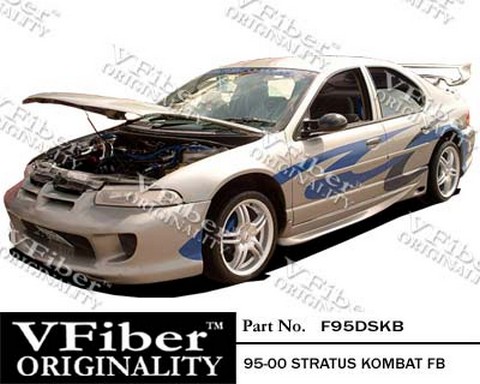 Vision Kombat Style Body Kit - Front Bumper
This Body Kit includes the following 3 components: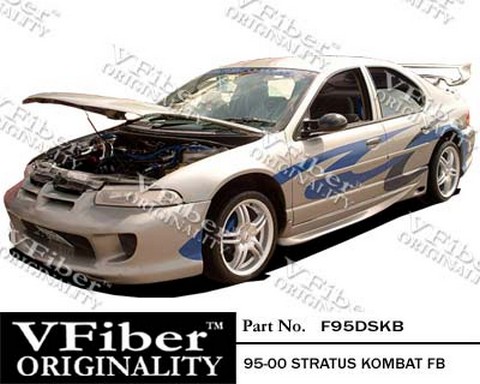 Vision Kombat Style Body Kit - Front Bumper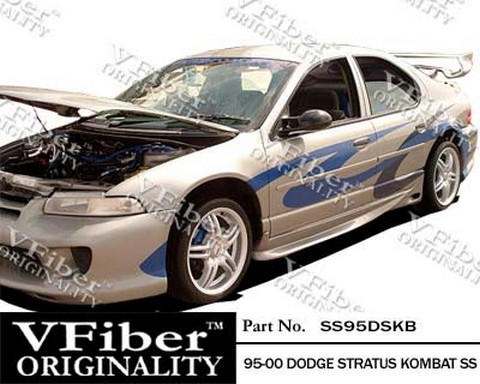 Vision Kombat Body Kit - Side Skirts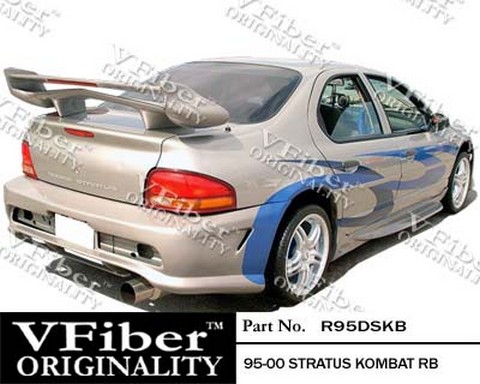 Vision Kombat Style Body Kit - Rear Bumper
Description



Fits On:
95-00 Dodge Stratus
This body kit includes:
About this Manufacturer:
Vision Autodynamics is famous for their Vfiber line of styling products. They have a number of video demos that document the flexibility of their products, including one where they twist a Vfiber bumper 180 degrees without any impact on the integrity of the bumper. The composition of their trademark Vfiber products is a result of years of engineering, and Vfiber parts can be counted on for integrity.
About this Product:
Kit includes a Kombat Front Bumper, a Kombat Rear Bumper, and a pair of Kombat side skirts.
Check out this episode of Andy's Auto Sport TV where we explain what the difference is between fiberglass and poly-urethane. Most body kits are made out of one or the other, and we give you every insight you'll need in order to make an informed buying decision. Check it out!
Vision Autodynamics featured on Andy's Auto Sport TV!

» SITE CENTERS



» LINKS



» POWERED BY









CURRENT VEHICLE
Dodge