BBS Cast Aluminum Monobloc With Flow-formed Rim Area CH Diamond Silver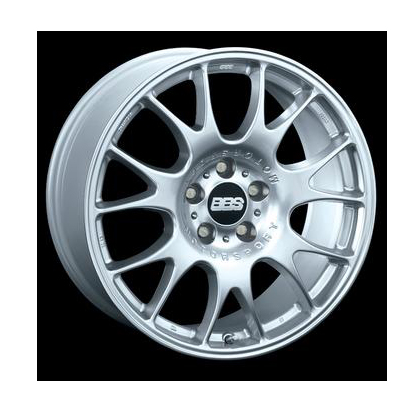 Additional Info:
Description



About this Manufacturer:
Chances are if you own a car you have heard the name BBS. The German based performance wheel firm has been churning out lightweight three-piece alloy wheels since the early 1970s and has a reputation that has allowed them to pair up with several high-end OEM manufacturers to supply wheels for cars coming straight from the factory. They also have an incredible lineage in the motorsports arena including supplying wheels to teams in some of the top forms of racing such as Indy Car and Formula One. Michael Schumacher, the most successful driver in F1 history, won all of his 7 championships on BBS wheels. BBS is now a global leader in high performance wheels and their name has become synonymous with performance and perfection. Utilizing high-tech manufacturing processes and exacting standards BBS holds true to the ideal of German workmanship. A name you can trust and a product that performs; that is BBS in a nutshell.

» SITE CENTERS



» LINKS



» POWERED BY