American Racing Perform Haze Gloss Blk W/ Mach. Lip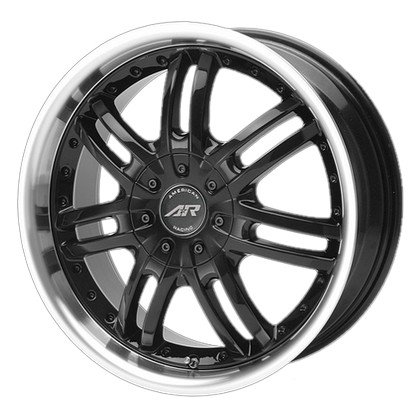 Additional Info:
Description



About this Manufacturer:
Creator of one of the most historically significant wheels in hot-rodding, the original magnesium Torq Thrust, American Racing revolutionized the racing world by offering significant weight savings and improved brake cooling, as well as a style that spawned the birth of the aftermarket wheel industry. Today, American Racing owns more than a dozen patents in wheel technology, and continues to provide some of the most sought-after wheels by automotive enthusiasts worldwide.

» SITE CENTERS



» LINKS



» POWERED BY