Enkei FALCON Gunmetal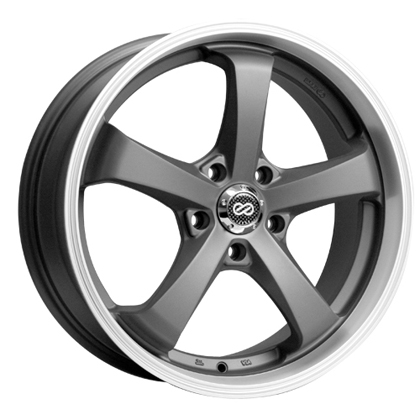 Additional Info: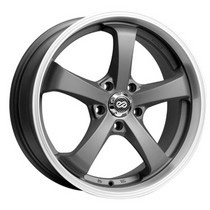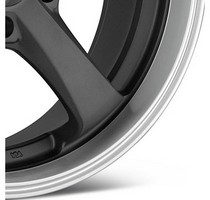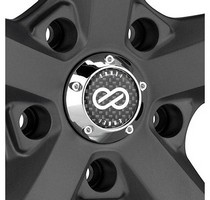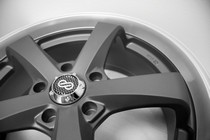 Description



About this Manufacturer:
Enkei takes wheel technology to the next level by continually developing new technologies in casting and forging, which provides its end users with the latest lightweight wheels that exceed even stringent JWL (Japan Light Alloy) standards. Enkei calls it "Spec-E," and you won't find a tougher wheel for the same price. When you're rolling with Enkei, you're rolling with the best in the business.

» SITE CENTERS



» LINKS



» POWERED BY